Cappadocia day trip tours are organized in the form of group tours together with private tours. For private tours, the vehicle and guide are at your service. In group tours, vehicles and guides serve the group, including you. You can contact us for price information if you have a special tour request.
If you visit Cappadocia for the first time, you can make your trip much more effective with a bit of research before you go. You can have a unique experience with Cappadocia day trip tours. Since Cappadocia is a vast region, we have divided Cappadocia into three areas as a basic formula for this: Red tour, green tour, and blue tour. Thanks to these tours, you can choose for yourself if you have time and budget constraints. In addition, if you have been to Cappadocia once before, it would be much more logical to take advantage of these tour packages so that you don't visit the places you have already seen.
We have arranged each of our tours, which we have divided according to different colors, regions, distances, and entrance fees.
Differences Between Red, Blue, and Green Rounds
Our licensed and experienced guides will accompany you in our red, blue, and green tour options. In addition, our daily tour prices in Cappadocia include the cost of the region you will enter. The differences between the tours are entirely due to the different areas.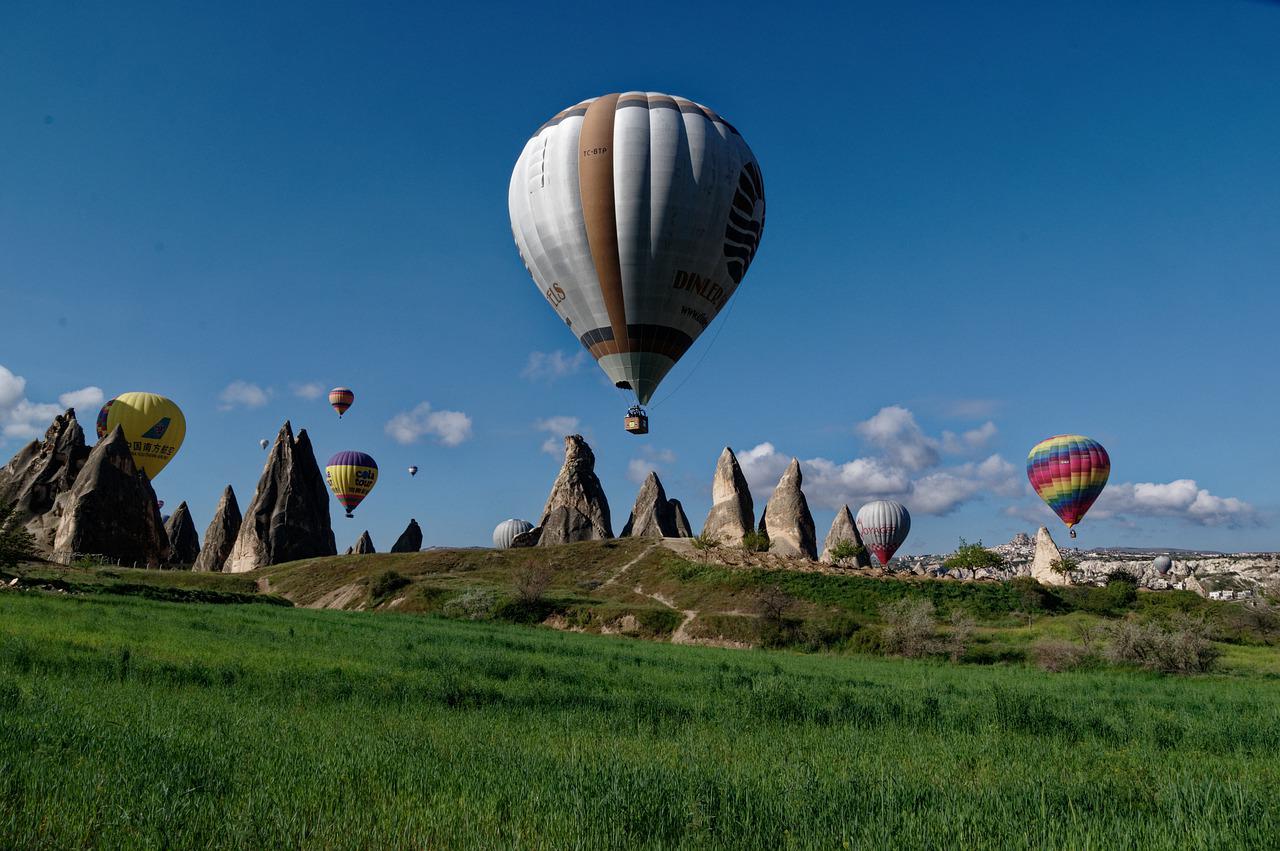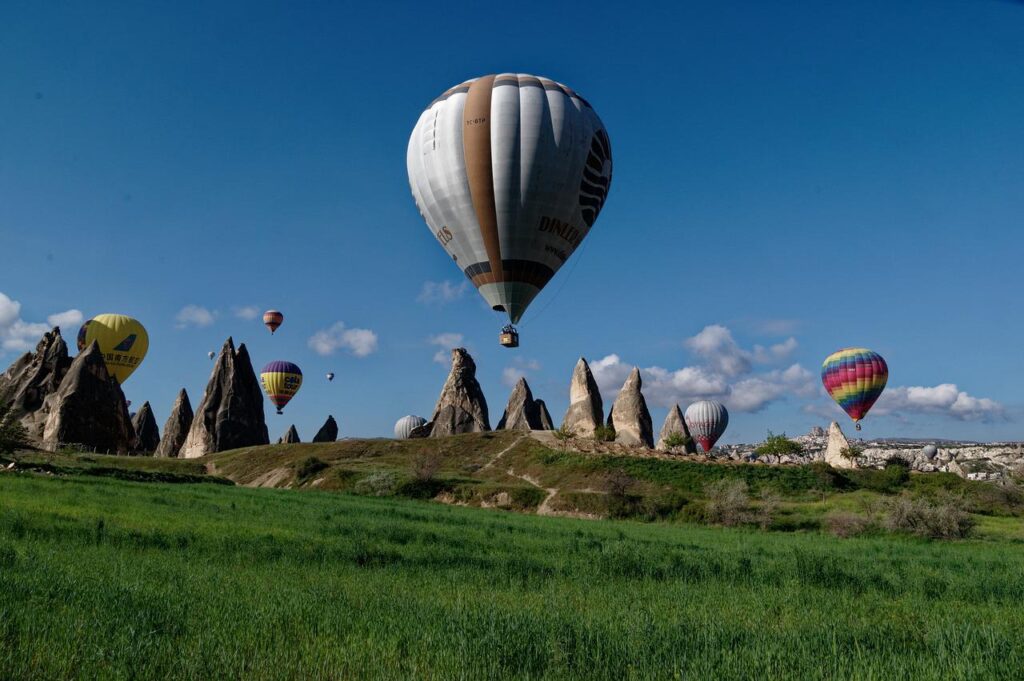 Which Tour Should Nature Lovers Prefer?
Choosing a nature tour to visit Cappadocia would be more logical if you are a nature lover. You can select our green Tour, where we offer plenty of walking opportunities so that you can be in touch with nature and breathe the unique air of Cappadocia.
Which Tour Should You Join for One Day?
Due to its location, Cappadocia welcomes many daily and long-term visitors. Therefore, one of the popular questions about tours is which tour can be made the most efficient by joining a single day in Cappadocia. This, of course, depends on your liking and many different conditions, such as destinations you haven't seen before. The red tour will be the most comprehensive tour option, where you can experience the highlights of Cappadocia closely.
By joining our red tour, you can see one of the underground cities to witness life in the past in Cappadocia. You can have great experiences with Cappadocia day trip tours.
Which Tour will be more Suitable for Families?
Cappadocia is famous for its daily excursions. In addition, if you are a family with children, we can easily say it will not be too difficult for you to travel. However, when vehicles such as baby strollers are involved, then your trip can be a bit of a challenge.
Also, if you think you will not have any problems walking and climbing hills with your child, you can choose our red tour package.
Which Tour in Cappadocia is most Suitable for Lovers?
The most suitable tour in Cappadocia for lovers is the green tour. You can experience the unique moments with your lover while experiencing the sunset with a nature walk on the green tour. If we look at other options, you can add the Ihlara tour to the possibilities if you want to be more intertwined with nature. Here, you can enjoy the view and enjoy walking hand in hand for miles.
Which Tour is More Appropriate in Which Season?
You don't need to choose a season for Cappadocia day trip tours. Almost all of the touristic activities in Cappadocia continue throughout the year. For this reason, unfortunately, we do not have tour options that can completely change according to the seasons. Only when the weather conditions are unfavorable activities such as balloon tours and paragliding are usually canceled first.
However, there is no problem with options such as red, blue, and green tours that tour various regions of Cappadocia. However, since Cappadocia is a place that penetrates people with its cold, you feel shivering even when the sun is on the hill. Therefore, if you visit Cappadocia in winter, you can choose the red tour, where you can see more indoor areas than others. Whichever tour you choose, you will be in almost the same indoor and outdoor spaces. However, when you go to the Ihlara Valley in winter, the average time you spend outdoors may take longer than one hour. Therefore, you should consider your cold resistance because the weather can be freezing in April or May.
If possible, spend 2-3 days in Cappadocia and make a complete trip by taking advantage of different tour packages. Of course, don't forget to experience Cappadocia nature activities too!
Are Cappadocia Day Trip Tours Tour Good for Me?
Cappadocia day trip tours will be unique and wonderful for you. You can have amazing experiences by purchasing one of our Cappadocia day tour packages.
Which Experiences are Best for Cappadocia Tours?
You can choose the package you want for the Cappadocia day trip tours. You can look at our blue, red, and green tour packages for a unique experience.
Where are the Best Places for Tours in Cappadocia?
If you are looking for the best place for Cappadocia day trip tours, you are at the right place. You can have beautiful moments by choosing the tour you want from our company.