If you're curious about Cappadocia wine, start reading! Cappadocia is the wine region of Turkey. Numerous local and European grape varieties are grown here. There are wineries and brand shops with tasting rooms and tiny wine houses. For this reason, visits to the cellars, tours to wineries, and the opportunity to taste Turkish wines are prevalent pastimes in Cappadocia.
When visiting on your own, note that the tastings are free (you can taste the red and white wines of the bartender's choice) and paid (you choose the three wines you try).
Alcohol isn't cheap in Cappadocia (due to the high consumption tax). But you can find good wines for a few dollars to diversify your dinner or buy a few bottles as an original souvenir.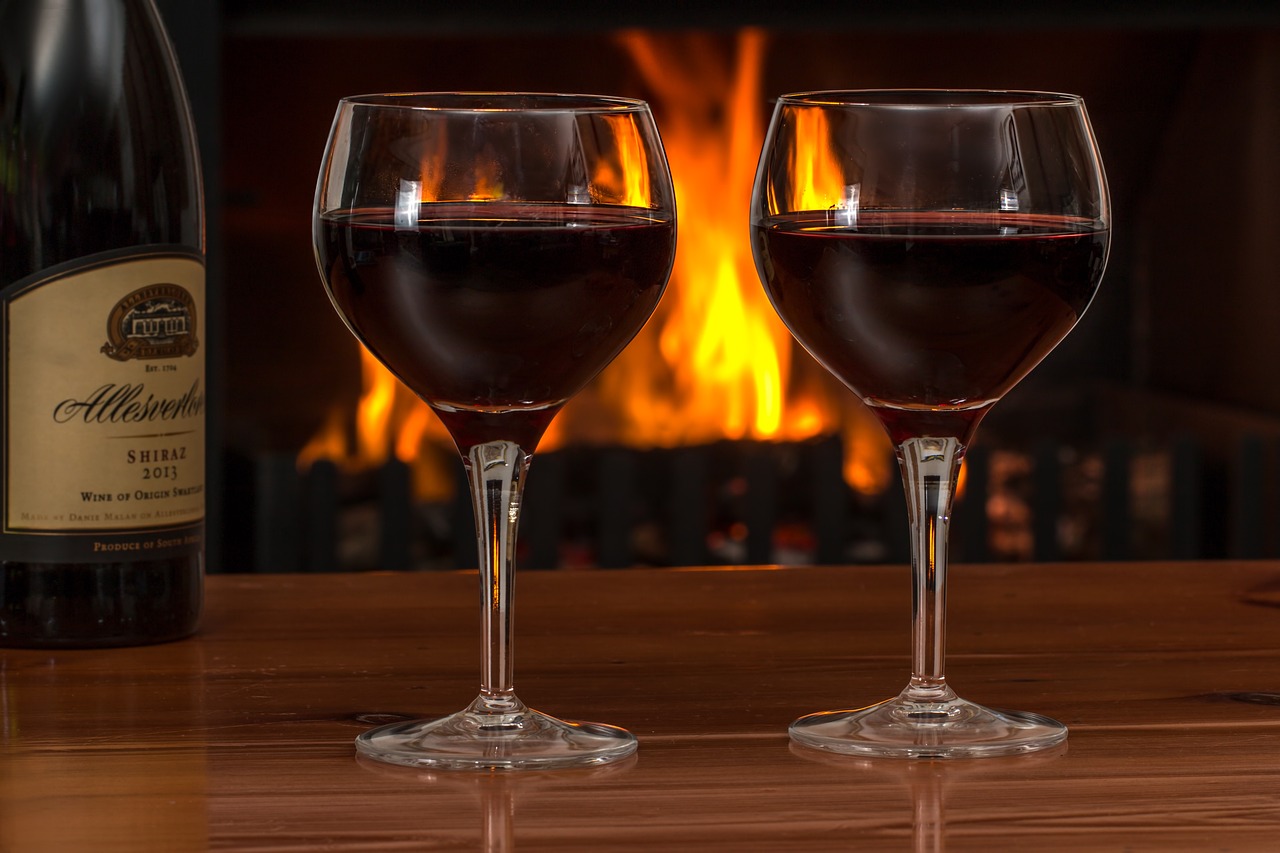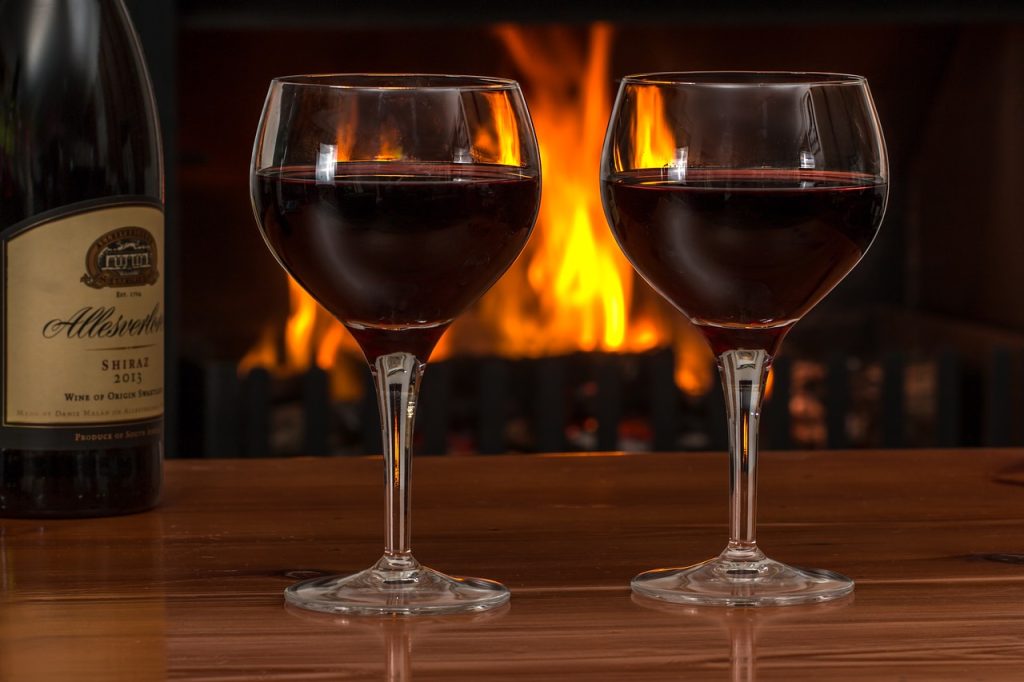 Cooking courses in Cappadocia are also exciting. The Turkish cooking class is usually held at a rock restaurant in Goreme or in a restaurant in the village of Ayvali, not far from Urgup. It usually takes 3-4 hours. During this time, you will have time to cook two national dishes under the guidance of an experienced chef. When it's time for lunch, try other Turkish side dishes, desserts, and homemade dishes.
Cappadocia Hot Springs
A trip to the hot springs is to the northern part of Cappadocia – the city of Kozakli (Nevsehir), famous for its thermal waters. Many hotels and spa centers here are built on local natural resources. The warm, healing mineral water that fills these hotels' indoor and outdoor pools is good for the skin and musculoskeletal system. It is effective in treating respiratory diseases and metabolic disorders and relieving muscle and mental fatigue.
The spa also offers massages, beauty treatments, a game of table tennis, and a delicious drink at the vitamin bar (additional therapies for an additional fee). In short, a trip to the hot springs is enjoyable and a helpful pastime in Cappadocia.
You must book tours to the hot springs separately. If possible, try to join an organized group. It will be cheaper that way.
Is Cappadocia Wine Good?
Cappadocia wine will fascinate you with its unique taste and color. You must try it!
Is Wine Cheap in Cappadocia?
Wine prices in Cappadocia are much more affordable than in European countries. The main reason for this is exchange rate differences.
Is Wine Sold in Cappadocia?
Of course, wine is sold in Cappadocia. Cappadocia wine is trendy and has a unique taste.