Cappadocia airport awaits thousands of tourists. In this post, we will provide detailed information about Cappadocia airport. Keep reading!
Getting to Cappadocia by air has become a confusing situation lately. The purpose of this post is to completely eliminate the stress of figuring out how to reach the Cappadocia region and make it a problem for you.
The most important part of the confusion is that the main airport for going to the Cappadocia region is in Kayseri. However, the fact that the Cappadocia airport is located in Tuzkoy, outside of Nevsehir, can be confusing.
Although the map shows Nevsehir's Cappadocia airport much closer, the difference in time is actually not more than 25 minutes. This distance is actually longer for Urgup. You will find many more options for Cappadocia.
Since the distances are generally close, we recommend that you choose the most convenient time and cost for you. It would help if you kept in mind that Turkish Airlines offers a light meal for each flight and doesn't have tons of extra fees that allow a little more luggage. Other airlines may charge extra for every little thing in general. The most common travel time distribution is:
From Nevsehir airport to Avanos 35 to 45 minutes
From Nevsehir airport to Goreme 30 to 40 minutes
From Nevsehir airport to Urgup 45 minutes
From Kayseri airport to Goreme 50 to 55 minutes
From Kayseri airport to Avanos 1 hour
From Kayseri airport to Urgup 50 minutes to 1 hour
In summary, you have two different options to go to Cappadocia by air. These are Nevsehir Cappadocia airport and Kayseri airport. Both airports are approximately 30 to 60 minutes away from other Cappadocia towns. There are 3-4 times more flight opportunities in Kayseri almost every day. Both airports are easily accessible for Cappadocia. Both airports require you to pre-arrange the shuttle service.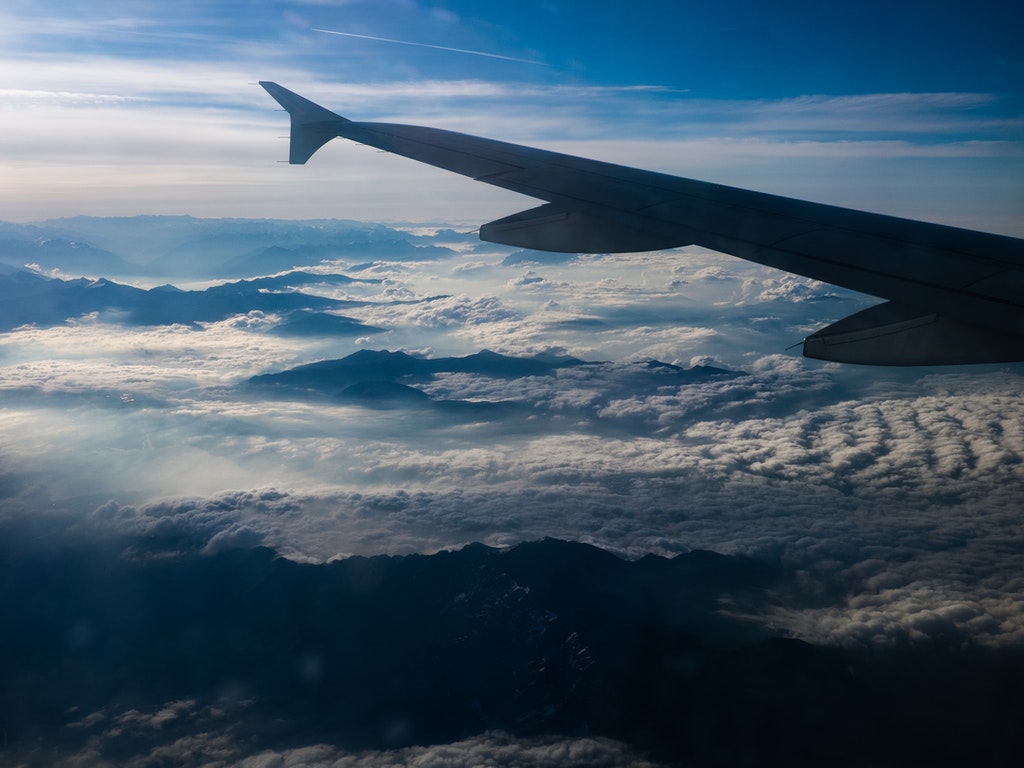 Cappadocia Airport Shuttles
Shuttles for transportation from Cappadocia airport are another issue you should know. There are several companies for Cappadocia airport shuttles. You can also contact them directly or arrange through your hotel.
Since there is no regular shuttle service from Kayseri airport to Cappadocia, you should make sure to arrange the shuttle in advance. There are Turkish Airlines shuttles from Nevsehir Cappadocia airport. However, these shuttles only go to set points in different cities and don't take you to your hotel.
Istanbul Airport Option
Another confusing issue on this journey is that there are two different Istanbul airports, and they are far from each other. Istanbul International Airport is the main airport most people prefer for international flights. The other is Sabiha Gokcen Airport (SAW).
Istanbul International Airport is located on the European side of Istanbul. Sabiha Gökçen Airport is located on the Asian side of Istanbul.