Cappadocia bath gives you wonderful experiences. Since Cappadocia is a region where very dense volcanic formations, it is also famous for its natural water resources and baths.
You can relax and get rid of the day's tiredness by choosing the Cappadocia bath right after the activities you do all day with one of the Cappadocia tours or packages.
Cappadocia bath relieves stress, muscle tension, and pain increases blood circulation, and refreshes and rejuvenates the skin.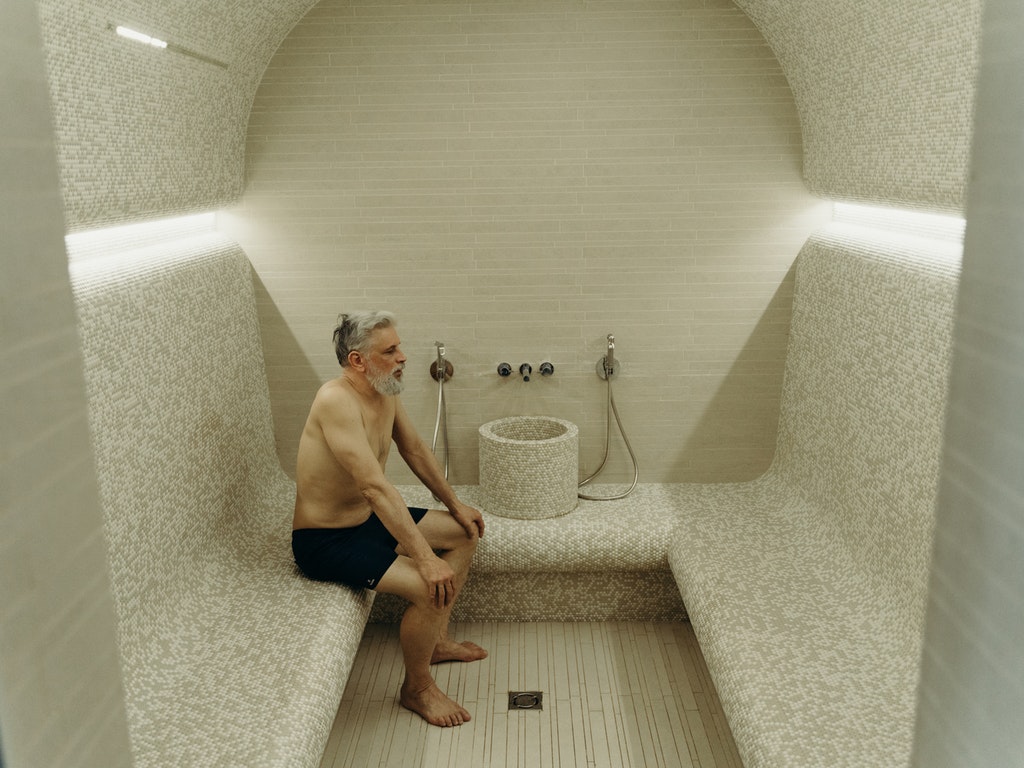 What To Do in the Cappadocia Bath?
In the baths, which are divided into three parts, you first go to the dressing section, which is used for undressing. You can wear a loincloth, bikini or swimsuit according to your wishes. The section you will go through after this section is the second section called temperature.
In this section, there is a wide and high marble in the middle. You first sweat and relax by lying on this marble. Then you move on to the washing section. Finally, you go to the restroom and complete your bath enjoyment. You can also have a foam massage, a traditional Cappadociabath, upon your request.
Alternatives such as aromatherapy, foot massage, Balinese massage, Swedish massage, local massage, medical anti-stress massage, Shiatsu, Thai massage also serve you in this culture.
Therefore, you should definitely not miss this chance. Especially if you have come from a tiring Cappadocia tour and your body aches due to walking, climbing, traveling, or transportation, your pain, and fatigue will instantly disappear thanks to the Cappadocia bath program.
A Unique Experience with CappadociaBath
Cappadociabath is very luxurious and authentic with its interior design. It resembles a structure reminiscent of the Ottoman style.
So that you can reap all the benefits of the Cappadocia bath as much as possible, the first step is to sit down as much as possible and sweat profusely to prepare your body in a steam-filled, sauna-like room.
This process will end when the pores in your skin are wide enough, and your body softens. With the Cappadocia bath, you will have saved a pleasant moment.