You will have perfect moments with the Cappadocia jeep safari tour. One of the most exciting adventures of Cappadocia is to explore the region by off-road vehicle. Cappadocia jeep safari tour brings you the best of the best. Opt for open-top jeeps for unobstructed views of valleys, churches, and other cultural sites.
We take you to hard-to-find places and away from the crowds to experience the excitement of off-road travel in one day in the magnificent landscapes and unique landscapes of Cappadocia. We offer half-day and full-day tours, and the itinerary will be as follows. In addition, if you contact us, we can organize private tours and give you information about our unique tours. You should check out the special tours that are not available anywhere else.
Cappadocia Jeep Tour
This excursion generally starts at 10:00 in the morning with a break around 13:00 or 14:00 and ends around 17:00. Our company will pick you up from your hotel and start our driving adventure from Goreme to Uchisar.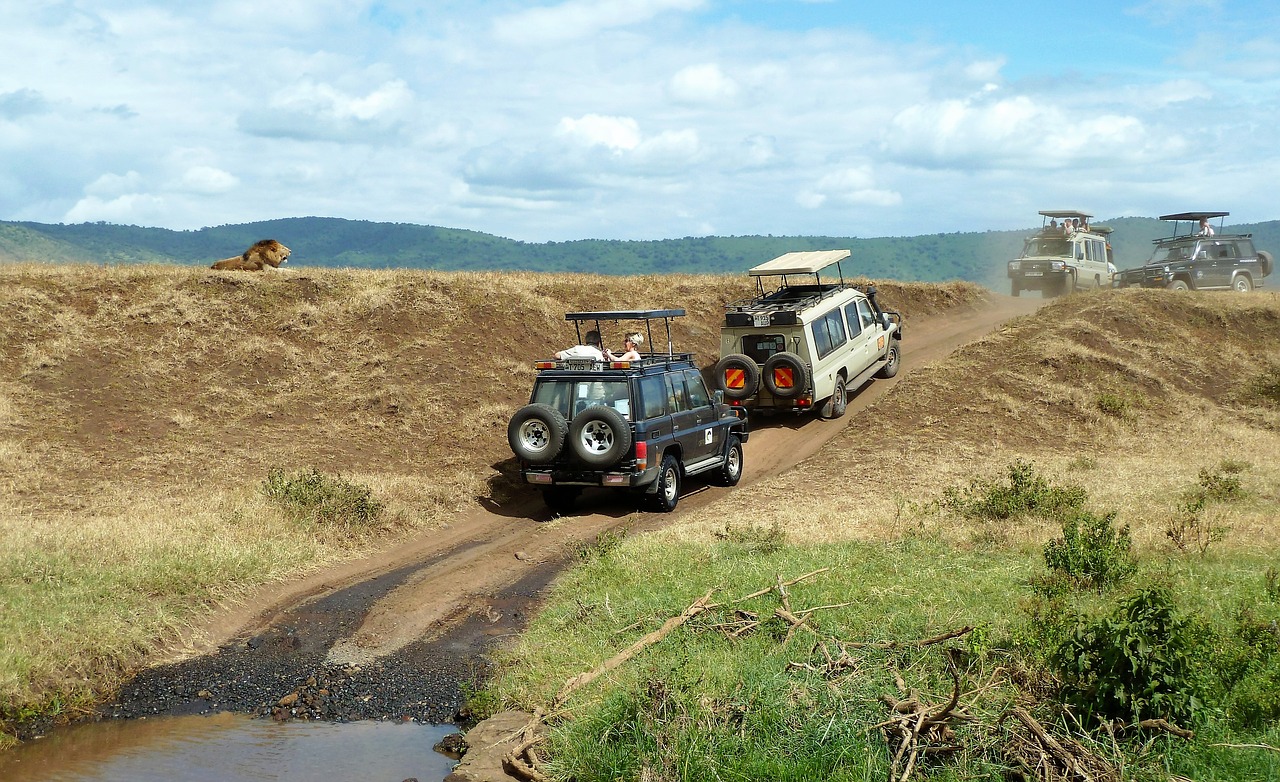 Our first stop is the magnificent viewing point overlooking Goreme. You will go to Ibrahimpasa village from a panoramic viewpoint. In the center is a bridge that crosses a gorge dating back to 1939. But a recent makeover made it look like new.
On both sides, you will see beautiful Cappadocia stone houses with highly decorative facades rising amidst new construction. On the other side of the village is a footpath that leads down to a magnificent, unspoiled valley.
Your next stop will be Pancarlik Church (Pancarlik Valley). It is a monastery church set within a group of rock cones. The church's flat roof is still completely covered with red and green frescoes, as is the top of the small apse and large parts of the north and south walls.
The recently discovered (buried under heaps of earth) and fully restored Sarica Church is also not far away. It is in magnificent isolation and is only open from April until October.
Then we will go to Gomera Valley and discover one of the hidden beauties of Cappadocia. This valley is known as the greenest valley of Cappadocia.
Our last stop will be the village of Mustafapasa, an ancient Greek city inhabited by the Greeks until the 1924 population exchange. You can visit the old Greek mansions and take a short walk in this city. Therefore, if you are looking for something full of adrenaline and want to see a magnificent view, you should join the Cappadocia jeep safari tour.
How Many People can Cappadocia Jeep Safari Tour Do?
A maximum of 6 people can participate in the tours. Vehicles vary between 4 and 6 people. We organize a unique tour program for you if you visit Cappadocia with large groups.
Will There Be a Guide on the Cappadocia Jeep Safari Tour?
Cappadocia jeep safari tours are carried out with professional guides and professional vehicle users. If we have guests from different countries, remember to have companions in other languages.
Where to Go on Cappadocia Jeep Safari Tour?
With the Cappadocia jeep safari tour, you will go to the Hospital Monastery, the Panorama of the Gullu Creek Valley, the Pancar Valley, Ortahisar, Guvercinlik Valley, and Ibrahimpasa village. Guides can make changes to our tourist route when necessary. But there is no change in time. Since some photos can take a long time in some valleys, the adjustment is made in the vehicle.
How Long is the Cappadocia Jeep Safari Tour?
The duration of the jeep safari tour generally varies between 2 and 3 hours. Due to the change in sunrise and sunset times, the time of the jeep safari goes in summer and winter. The tour ends earlier in the winter and later in the summer.