Cappadocia restaurants await you with their delicious dishes. During your trip to Cappadocia, you will have the pleasure of trying many typical Turkish cuisines. It will be nice to discover these lands' flavors, ingredients, and aromas.
We thought to collect the gastronomic experiences in a single article with the capacity that we can tell about Cappadocia restaurants. So if you are planning a trip to Cappadocia, you will know what to eat in Cappadocia and which restaurants you can try Turkish cuisine.
Cappadocia's typical menus offer delicious recipes that are full of history. Turkish cuisine is the result of two factors. On the one hand, it originated from the nomadic origins of its people, who came into contact with different cultures and traditions. On the other hand, it was influenced by the civilizations of those lands.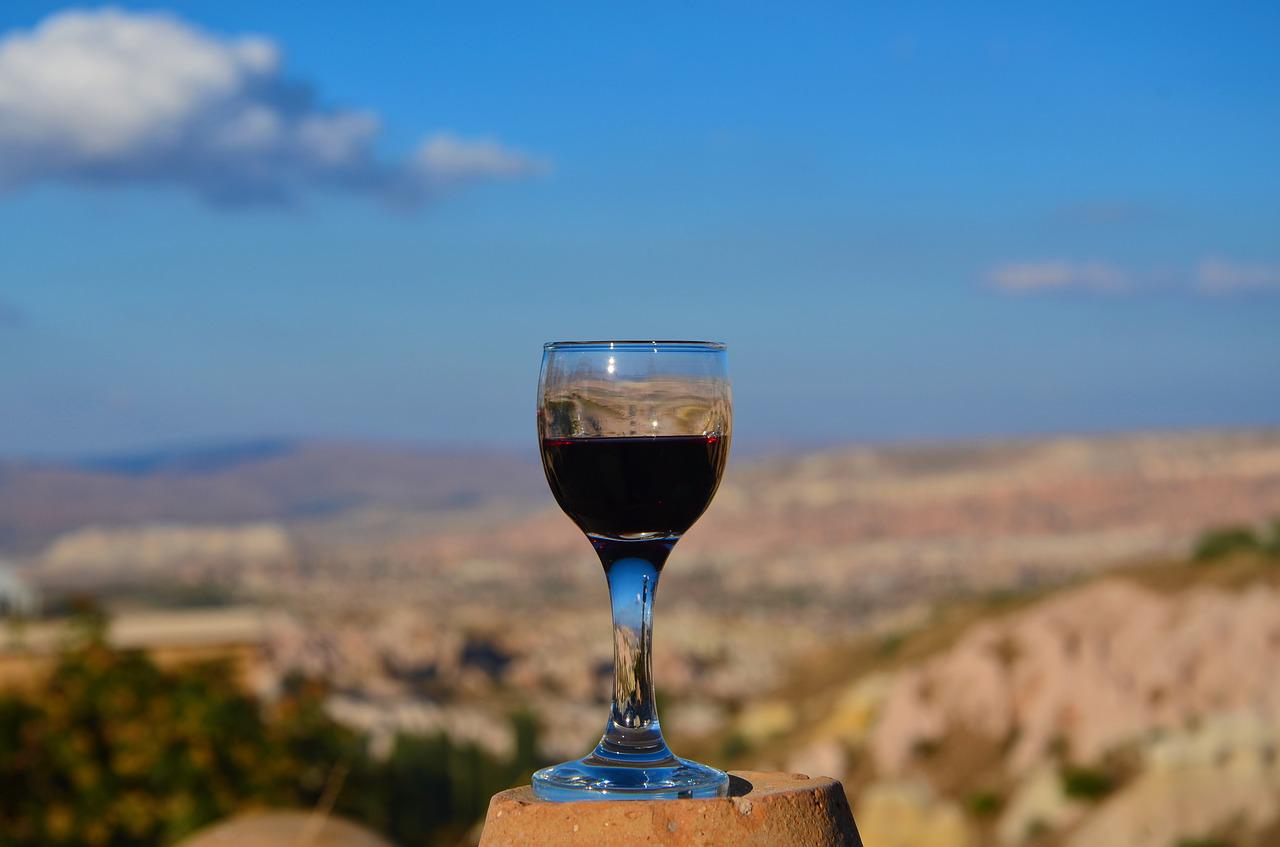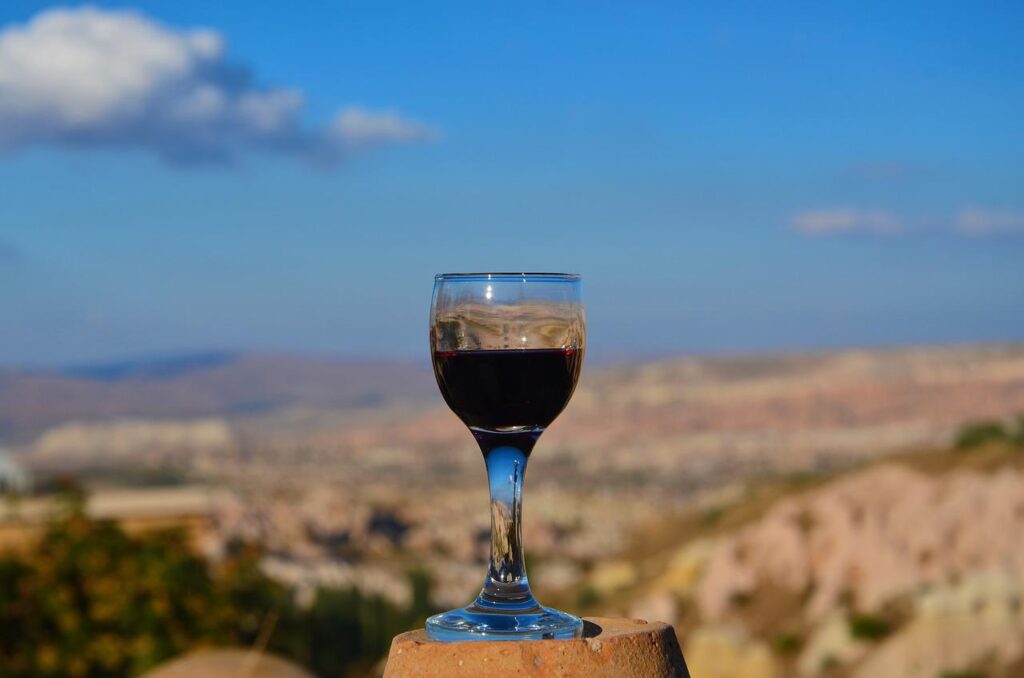 It was conquered over the centuries by the Ottoman Empire, which brought different materials, uses, and techniques from distant regions, exploited local resources, and adapted to the availability of raw materials. Note that most Turkish population is Muslim and pork isn't available in Turkey. Instead of pork, there will be veal, lamb, and chicken on the table.
Turkish Coffee and Turkish Ayran
Before we talk about the typical dishes of Turkish cuisine in Cappadocia, we would like to present two essential drinks for this land: Turkish coffee and Turkish Ayran.
Ayran defines as the national beverage. It is based on yogurt, water, and salt from Turkey, currently the world's leading producer. Adding salt to yogurt dates back to ancient times and is served to extend its storage time. Depending on the type of milk used, buttermilk may be thicker/solid or more liquid/light consistency. It may contain bubbles and foam. It is a thirst-quenching, sparkling and refreshing drink, ideal for hot summer days. It is also indicated in many low-calorie diets as it is a source of mineral salts and provides milk-derived nutrients that help the body.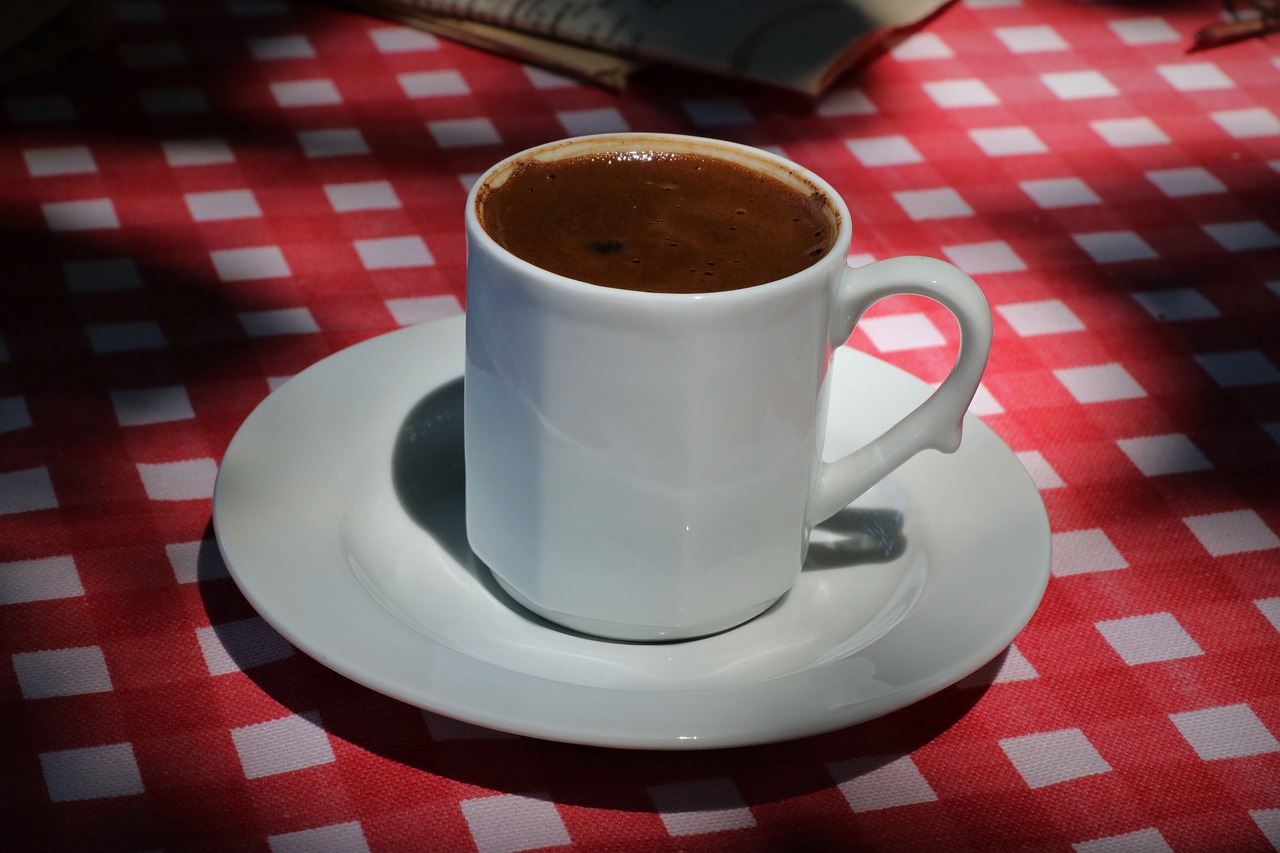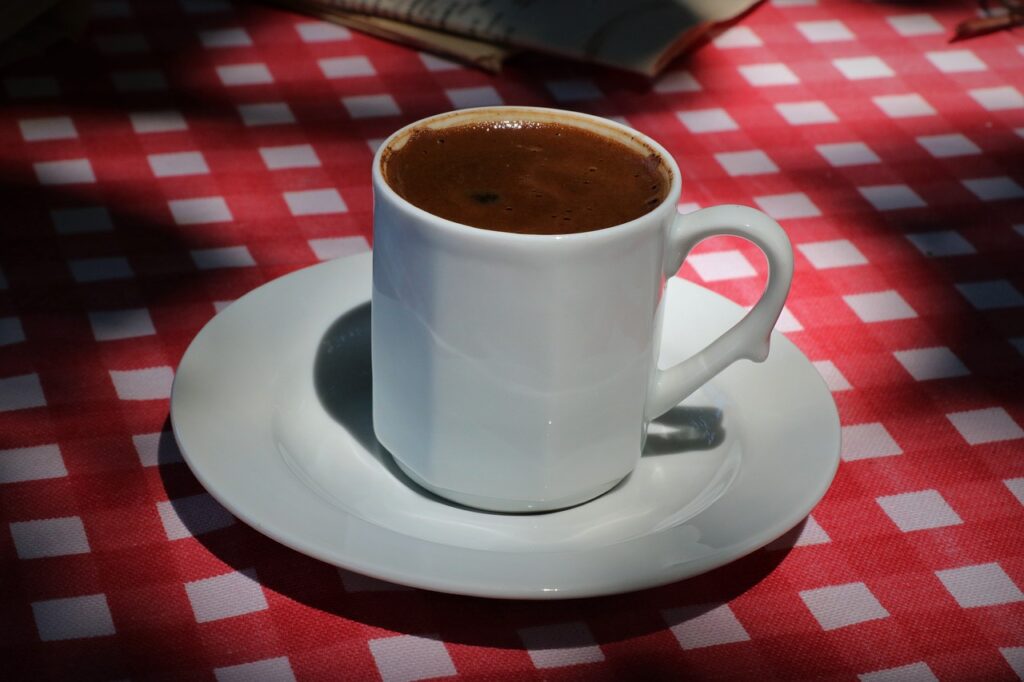 On the contrary, it isn't suitable for lactose intolerant or following a low sodium diet. Usually, locals drink it at main meals. But if you order in Turkey, you will most likely be surprised and smile because it seems almost impossible for a foreigner to understand when is the right time to taste Ayran without shame.
Almost everyone in Turkey loves Ayran, but it is a sour and, at the same time, delicious drink that is difficult to understand for foreigners. It can be found all over Turkey, in restaurants, supermarkets, and McDonald's menus. It is served home to guests as a welcome drink in glass glasses or traditional copper mugs.
Another beverage unique to Turkey and consumed in the Middle East deserves a particular place: Turkish coffee.
Turkish coffee is much more than a simple beverage to be consumed in a sip or on a walk in the frenzy of major American cities. The Turkish coffee tradition represents a ritual that hides a story between myth and reality. When we talk about Turkish coffee, we don't mean a specific coffee blend but a special ground coffee preparation with ancient origins.
Coffee making, which is the art of reading coffee grounds, is also related to the preparation of Turkish coffee. In the past, it was enough to drink a Turkish coffee and then turn it over, and they could read the future from the numbers that resulted in the mixture below. Today this art has become almost entirely obsolete, but instead, the love of coffee resists.
Cappadocia Restaurant: Alcohols
Cappadocia restaurants also attract attention with their alcohol varieties. Regarding alcohol, we would like to remind you that although Cappadocia is a Muslim country, it has deeply secular roots that allow you to drink alcohol. Beer, wine, and raki produce locally!
The most common beer in Cappadocia is Efes, a pilsener that has been produced since 1969 in the region of the same name near the city of Izmir. It is a low-fermented beer with an actual alcohol content with a well-structured and refreshing taste.
Although Turkish wine is an ancient wine, it is still little known. Start by trying the white wine. On the other hand, raki is a brandy made from corn, potatoes, grapes, or plums and flavored with anise and mint.