If you are wondering 'how to get to Cappadocia', we have prepared a guide for you. Getting around Cappadocia isn't that complicated but remember that we're in a vast land, and the distances between the main urban centers are often considerable. Cappadocia has located almost 800 km from Istanbul. Consequently, there is no day excursion from Istanbul because it's worth dedicating at least a few days.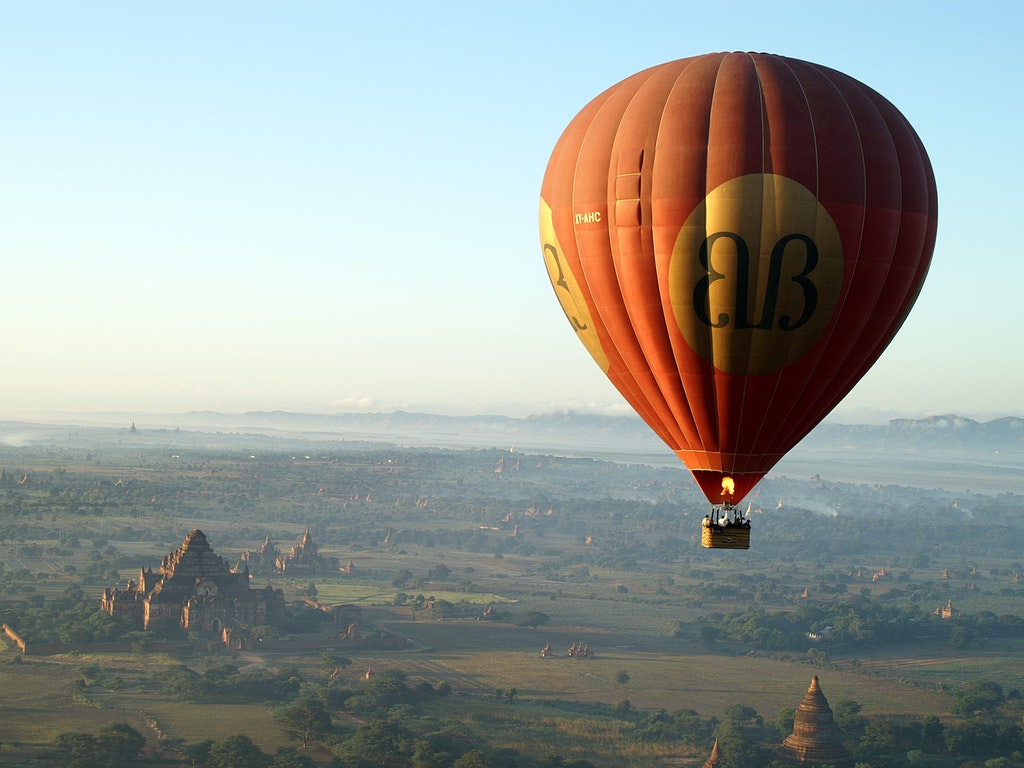 To visit the main places of Cappadocia, you need at least 4 days, but if you want to experience it calmly and quietly, then also calculate 6 days. With a week at your disposal, you can also consider visiting both Istanbul and Cappadocia: It's a feasible trip. Indeed, it's the most recommended itinerary that both individuals and major travel agencies propose when traveling to Turkey. In that case, be prepared not to have a lot of downtime. If you're wondering 'how to get to Cappadocia', keep reading!
Easy Access To Cappadocia
To get to Cappadocia, you need to make two transfer flights from Istanbul. The most recommended company to fly to Turkey is the Turkish Airlines, and transit times in Istanbul range from a few hours to 10-12 hours.
However, the new Istanbul Airport, which came into service at the end of 2018, is truly enormous and has all the necessary comforts for passengers who have to wait for a long time. As of April 2019, Turkish Airlines officially moved all its flights from the old Istanbul-Atatürk airport to the new Istanbul airport.
To reach Cappadocia from Istanbul, you will need a few hours of domestic flight. The closest airports are Nevsehir and Kayseri airports. The first is 40 km from the centers of interest (the Goreme Valley), and the second is about 80 km away. However, although Nevsehir Airport is much closer, many more daily flights depart from Istanbul to Kayseri Airport. So you can find better tariffs that allow you to optimize the hours.
The companies flying from Istanbul to Nevsehir are Turkish Airlines and Anadolu Jet; for Kayseri, there is also Pegasus Airlines in addition to the first two.
Therefore, we recommend that you book your flight as soon as possible. Not to mention that the leading airlines flying to Turkey during most times of the year, like Black Friday, offer some promotions or limited offers!
Alternate Route for Cappadocia
The alternative to flying from Istanbul to Cappadocia can be a bus or car rather than a train. The railway network in Turkey isn't very developed, and there is no railway passing through Cappadocia. So forget about a train ride!
Many bus companies are traveling from Istanbul to Cappadocia, and traveling by bus can definitely be a great experience. These are modern vehicles equipped with all the comforts, but they have adverse effects on the weather. The journey takes about 11-12 hours. It's recommended only for those who have a lot of time and aren't afraid of long trips.
When you arrive at Nevsehir or Kayseri Airport, it will not be difficult to reach the center of Cappadocia. Most hotels offer or arrange transfers. It's also possible to book private transfers or group services in advance.
Rent A Car for Cappadocia
Another alternative is to rent a car. You know that everything will depend exactly on the needs. The vehicle will allow you to be completely free to move wherever you want, and the costs are pretty good. The road network is simple, the roads are in good condition, and therefore it is straightforward to get around by car.
However, if you will rent a car to visit Cappadocia, we strongly recommend that you have a navigation device with you or use Google Maps. In addition, you should call the emergency numbers in case of a puncture rather than a technical malfunction in case of any need.
Remember that Cappadocia is very hot in the summer, so maybe try to have an air-conditioned car. In winter, it can even snow, so make sure the interior heating is working before leaving.
You can rent the vehicle directly at the airport of arrival in Cappadocia. It takes 8-9 hours to reach the main cities of Cappadocia from Nevsehir or Kayseri airports. There are many online car rental companies where you can book your rental car before you leave.