Cavusin Cappadocia village is located on the Goreme and Avanos road in Cappadocia. Cavusin is one of the oldest settlements in this region. This area is a touristic and impressive village visited by thousands of tourists annually.
In ancient times, the Christians living in Cavusin created living spaces for themselves with the areas they opened into the caves in the region to get rid of the ancient Romans' lousy behavior and practice their religion much more quickly. The people living here still live in areas carved into fairy chimneys.
Cavusin has many historical sites, such as some large churches and Christian priests' remains in this region.
Things to Do in Cavusin Cappadocia
When you come to the Cavusin region, a rich historical landscape such as fairy chimneys will greet you with the works carved into the rocks by the people. This area also has a small village square. You should start your Cavusin tour by visiting this region's historical places and famous churches.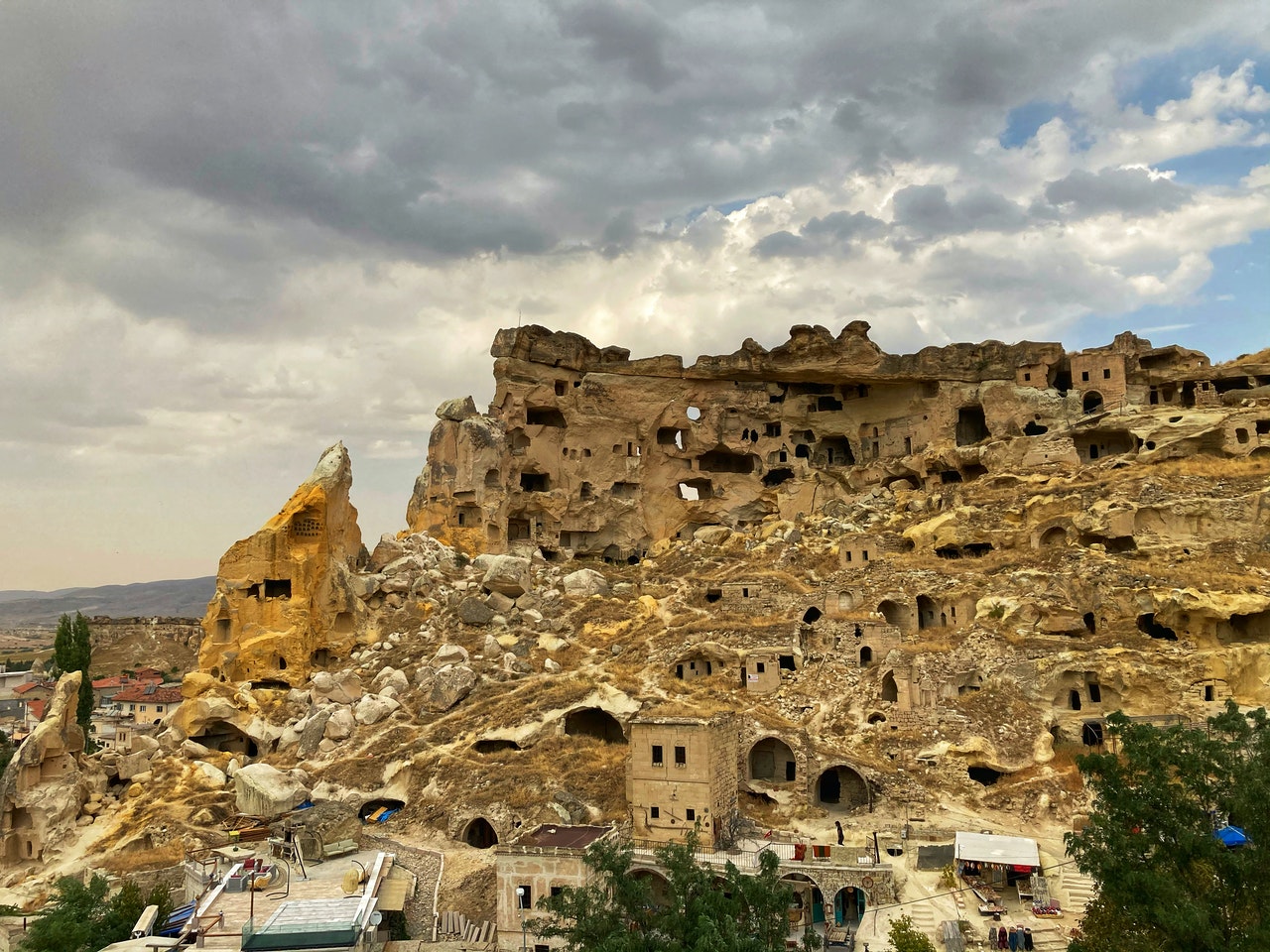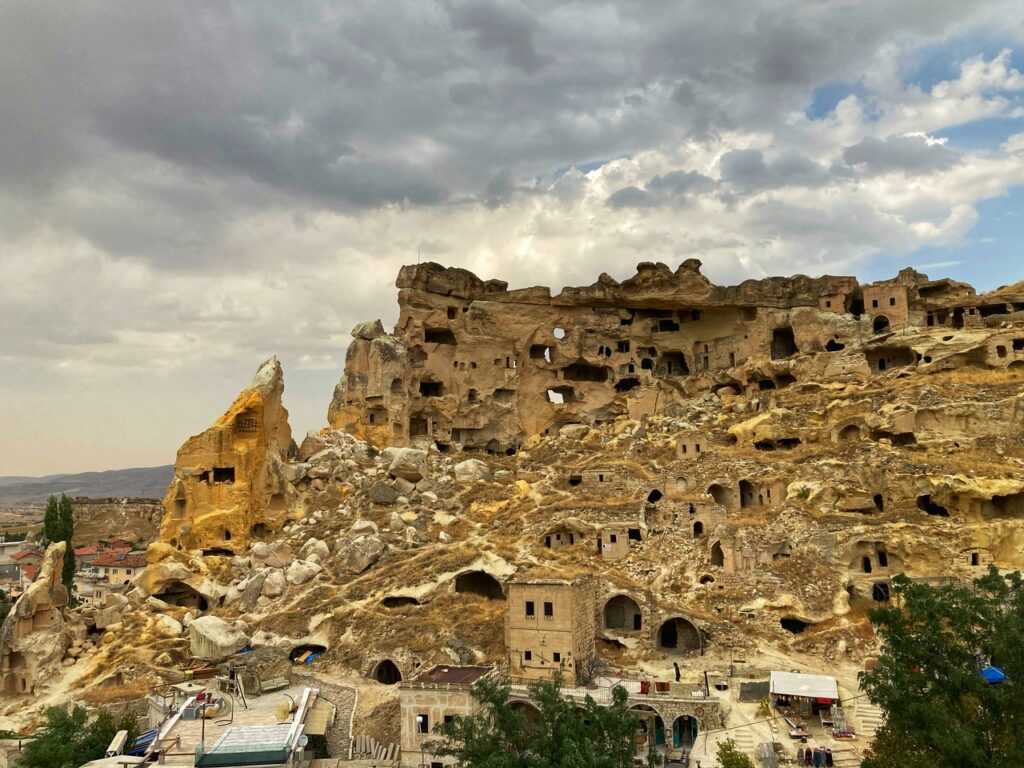 You will find many different types of churches in Cavusin. You should also visit famous churches such as the Cavusin ruins, Cavusin Church and St. John's Church. These regions are among the most popular places to visit.
The Cavusin Church is famous for its photographs of influential personalities and times when important stories are told, especially of past ordeals. In addition, the Church of John the Baptist in ancient times is among the places you must visit in this region.
If you're a photography lover, Cavusin has unique landscapes for you. This region is also famous for the pottery that the Hittites started in Cappadocia. You can also take a fantastic walk in and around the village and visit the nearby pottery workshops. You can also get detailed information about ceramics and red clay work.
Cavusin also has unique hiking trails. You can go trekking in this region, and if you're interested in nature sports, you can experience special moments. In addition to walking tours, it is possible to participate in ATV Safari tours and Horse Safari tours.
How to Go to Cavusin?
Cavusin locate on the Avanos and Goreme road. You can go to Cavusin by minibus, bus or vehicle. On average, it is 4.4 km from Avanos and 4.3 km from Goreme.
Is There a Hiking Trail in Cavusin Village?
Yes, the most beautiful hiking trails are in the Cavusin village.
Is There ATV Safari Tour in Cavusin Village?
With the ATV Safari tour, you can have unique experiences in the village of Cavusin. You can contact us immediately.