You're confused about Cappadocia Airport. The point of this post is that you should have no issues with it, avoiding the stress of figuring out how to get to this fascinating region.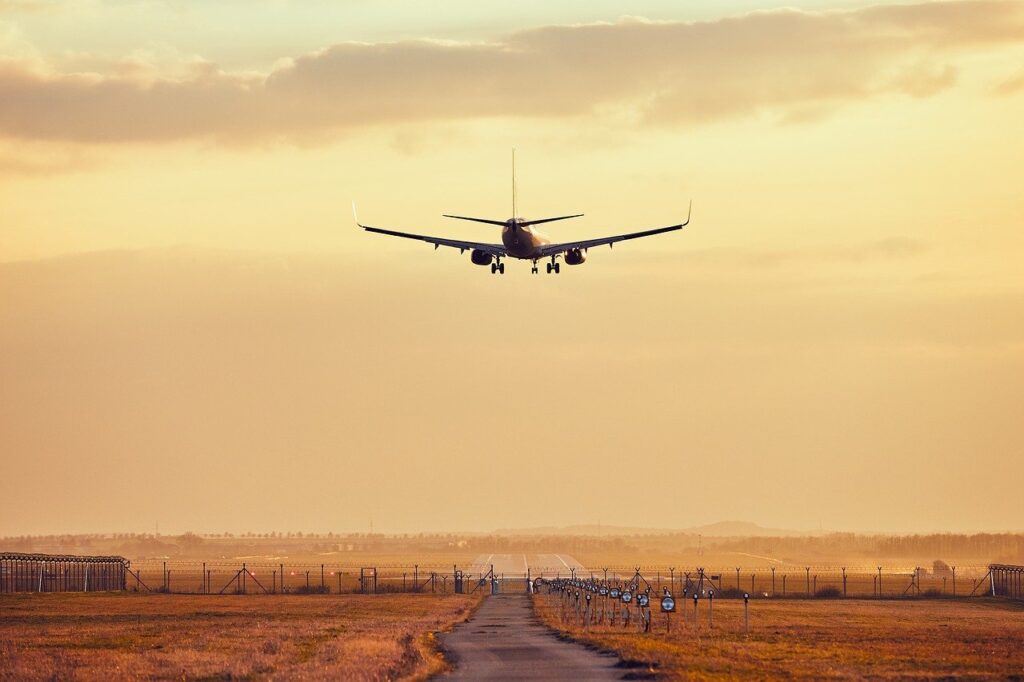 Is There a Single Airport in Cappadocia?
Much of the confusion stems from the fact that the main airport (Kayseri Airport) is located in Kayseri, and the 'Nevşehir Cappadocia' airport is outside Nevşehir, in a village called Tuzköyü. It can be seen from the map that Nevşehir Cappadocia Airport is much closer to Cappadocia.
However, in reality, Kayseri Airport is only 25 minutes longer; the distance between Nevşehir Cappadocia and Ürgüp is longer. In addition to the distance between the two airports, you should also evaluate convenience in terms of price. A detailed breakdown of travel time for the three most common cities:
Nevşehir Airport to Göreme: 41km (40 min)
Nevşehir Airport to Avanos: 35 km (30 min)
Nevşehir Airport to Ürgüp: 48km (43 min)
Kayseri Airport to Göreme: 75 km (60 min)
Kayseri Airport to Avanos: 68km (54 min)
Kayseri Airport to Ürgüp: 69km (56 min)
Cappadocia Airport Shuttles
Transportation from airports is another thing to consider. Several agencies provide shuttle services; you can contact them directly or contact them through your hotel. There is no scheduled airport shuttle service from Kayseri Airport, so make sure to book the airport shuttle before your arrival.
Turkish Airlines' airport shuttle service from Nevşehir Cappadocia Airport, but it will not take you to your hotel as it only stops at fixed points in different cities.
Cappadocia Flight Options
You will find many more options from Kayseri Airport than Nevşehir Cappadocia Airport. Since the distances are relatively close, we advise you to choose the most suitable one regarding time and price.
Note that Turkish Airlines offers a light meal for each journey, doesn't cost much and allows for a small extra weight of luggage. Other companies are usually cheaper but cost extra for everything. An hour of not eating and drinking is probably okay for the average passenger, as the flight is just over an hour long.
Istanbul Airport
Another confusing issue on this trip is knowing that there are two different airports in Istanbul, and they aren't close to each other. Many people book tickets without knowing which airport they are going to and then take an expensive 2-hour journey between the two airports. Don't do the same!
Istanbul Airport is the main airport most people use for international travel. Most of those with limited budgets use Sabiha Gökçen Airport.
Istanbul Airport is on the European side of Istanbul, and Sabiha Gökçen is on the Asian side. As we mentioned before, they are 2 hours away, and the taxi ride is expensive so that you can have an adventure on public transport! Therefore, if you don't want to experience a busy journey, don't try to change the airport!
In summary, you have two flight options to Cappadocia, Kayseri Airport and Nevşehir Cappadocia Airport:
Both are about 30-60 minutes away from different cities of Cappadocia.
Kayseri offers multiple flights a day.
Both are easily accessible from Cappadocia.
For both, you must book an airport shuttle in advance.
Turkish Airlines and Pegasus have flights from Istanbul to Cappadocia.
Double-check your flight plan to make sure you're booking a suitable Istanbul airport.
There is no longer any confusion about Cappadocia Airport. If you are still confused, contact us immediately from the comments and communication section. We would like to support you in hotel, hot air balloon, things to do in Cappadocia and many more. We wish you good travels and fun in advance.