You're in the right place for gifts from Cappadocia. The holiday has a plan, the routes have been determined, and now you're in Cappadocia. Long walks in the valleys, magical balloons at sunrise, underground cities, and unforgettable tastes of traditional cuisine, it's time to leave this land affected by all these.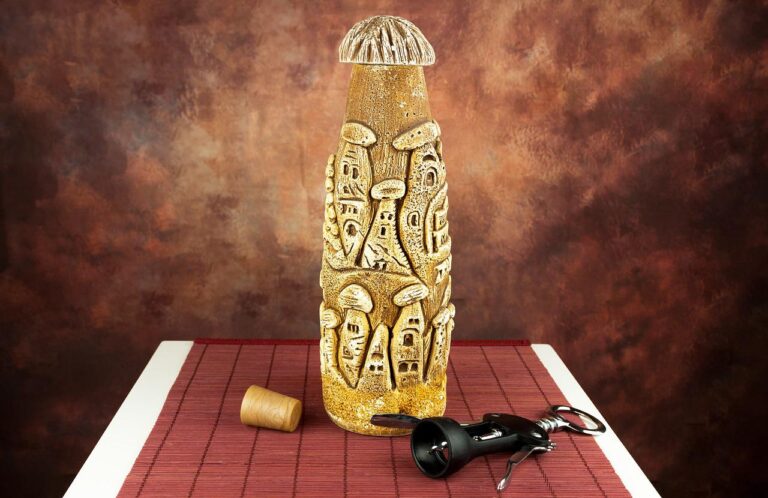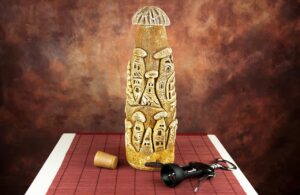 Before returning home from these beautiful places, you will want to take a few souvenirs with you and buy gifts for your loved ones. You can find souvenirs on every corner in small shops. Let's see what you can bring as a gift at the end of your Cappadocia tour.
Gifts from Cappadocia: Onyx
Onyx is one of the distinctive features of Cappadocia. Both black and multi-colored stones use in decorative items and ornaments. Onyx believes in bringing positive thoughts and happiness. Therefore, onyx jewelry will be a perfect and symbolic gift for your loved ones.
Cappadocia Wine
Uchisar is a must-see for history buffs and wine enthusiasts. By visiting the Kocabag winery, you can watch the production process of these delicious wines, taste each one, and choose gifts for your friends and family. Known for its white and red wines, the Kocabag Winery is visited by hundreds of thousands of tourists annually.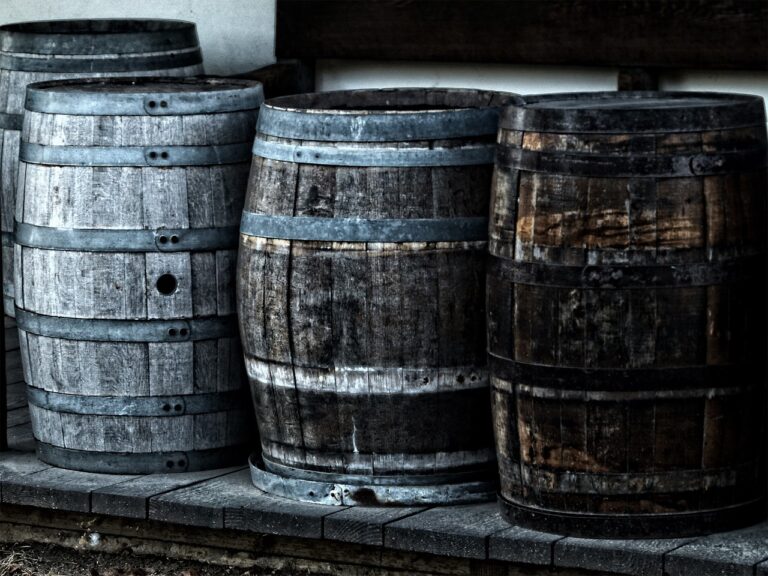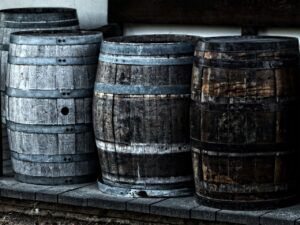 Ceramic Products
In addition to pottery, Cappadocia is also known for its ceramics. Large plates with colorful patterns are dazzling; if you want to take them all with you, we warn you immediately. We recommend you take a closer look at the ceramic Turks for coffee.
Also, in every store, you can find an original home and kitchen decor, which can be a great little gift for your friends and colleagues.
Handmade Pottery
Avanos is a famous place where potters live in Cappadocia. There you can find red clay products for every taste. If you spend a little more time there, you can participate in this magical process and become a potter. Such a souvenir from Cappadocia, made with your hands, will be unique.
Handmade Carpets
Handmade carpets that will delight you with their picturesque patterns can find in Goreme. The most important feature of these carpets is that they're handmade.
These carpets, each embodying the dreams and hopes of their masters, are woven from silk, wool, and cotton used as materials. Such a gift will be memorable and valuable. Each carpet is unique with its magic pattern; for carpet owners, each one is as special as their child.
When people present with such beauty, they say it would be a shame to even step on it, but the shopkeepers respond with the slogan 'carpets get better with use.'
Pumpkin Seeds
It may not be Cappadocia's most famous attraction, but many tourists love local pumpkin seeds, especially when paired with Cappadocia wines.
Pumpkin seeds roasted in milk have a unique taste. Why not an exciting gift from Cappadocia? If you think this will not be enough as a gift, you can complement it with a bottle of red wine.
Handmade Shoes
This is perhaps the most practical and valuable gift of Cappadocia. Handmade shoes in different models, colors, and artistry. In addition to shoes, you can take a scarf or shawl made of silk and cashmere.
Jewelry with Zultanite
Zultanite or Diaspore is a beautiful chameleon stone. Its color depends on the lighting. It is mined in Turkey and limited quantities. To show the beauty of this particular stone, zultanite jewelers installed different lighting in the store to offer customers magical transformations. Such jewelry can be a gift for a specific person.
You can also ask your mind about gift from Cappadocia. We will offer you the most suitable and attractive suggestions for buying gifts. In addition, we will be with you every step of the way.