If you're wondering about places to visit in Marmaris, keep reading!
Marmaris is a port city on Turkey's Aegean Sea in Muğla Province, nestled in a valley between mountainous pine forests and the sea. The nearest Marmaris airport is Dalaman. This is about 120 km away.
With its bustling stone beach and long coastline, the seaside town is also famous for divers because of its crystal clear sea. In addition to many things to do during the day, Marmaris also has a thriving nightlife with many open-air clubs and discos.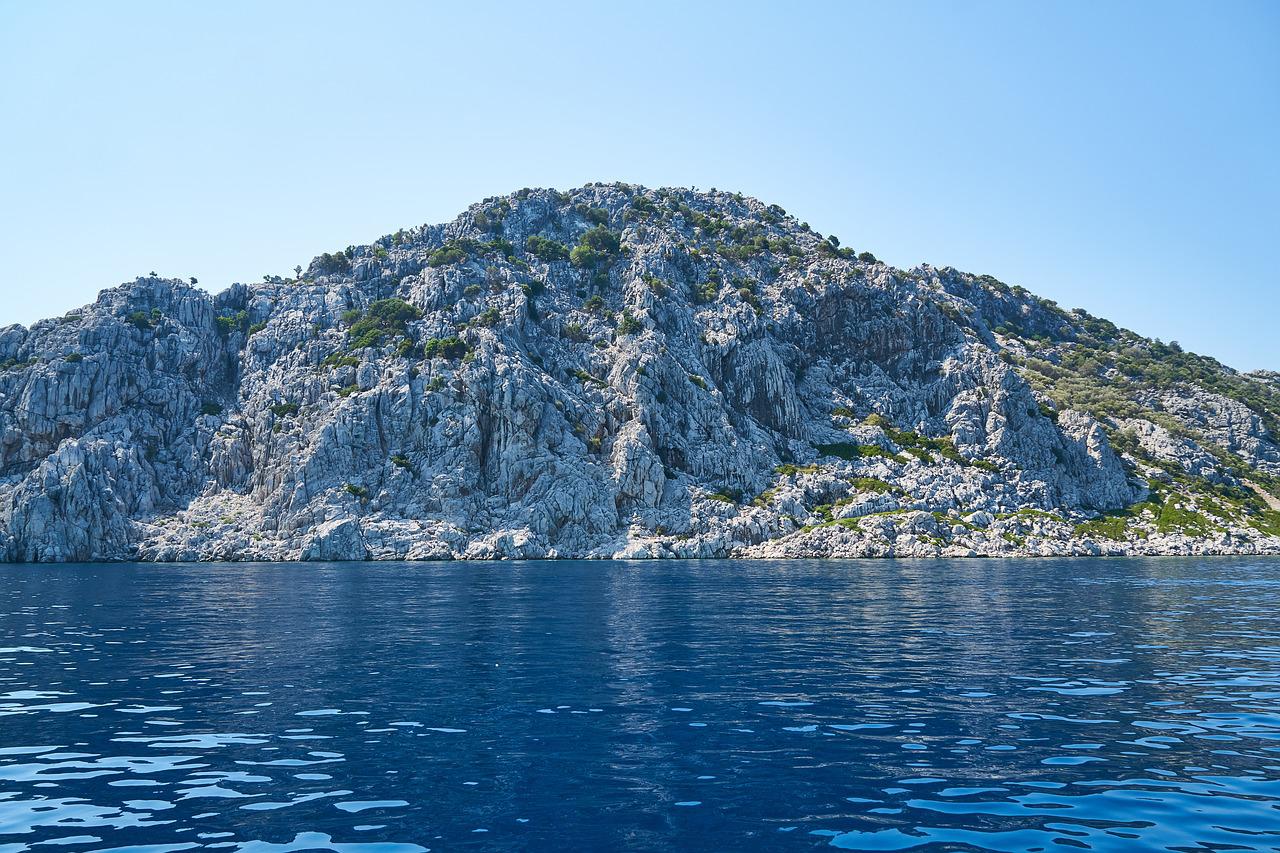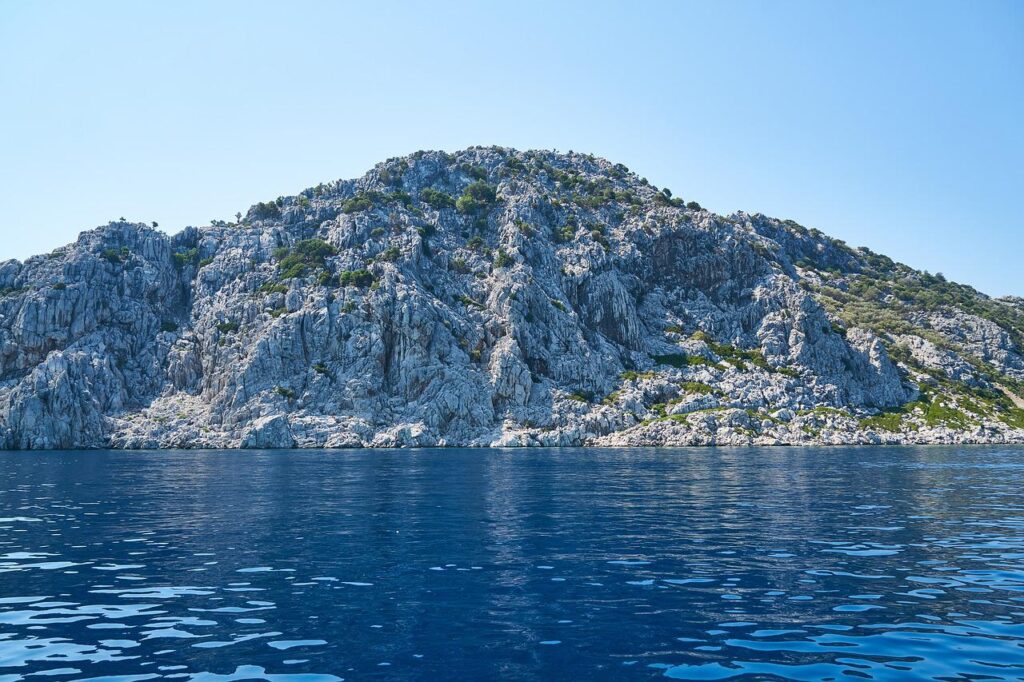 Marmaris doesn't have much to offer in terms of ancient sites, but the beautiful port city really satisfies every need with all the activities it provides.
You will find our best Marmaris locations and excursions in this area! Here is the list of places to visit in Marmaris!
Marmaris Castle- Ancient Castle
We found the castle suitable in our first place in the list of places to visit in Marmaris. The castle is located directly at the port of Marmaris. It was built by order of Sultan Suleyman during the Rhodes campaign in the 16th century and appeared to have been used as a military base. The building inscription of today's castle from Ottoman times is still in its original place. Today the castle houses an archaeological museum.
The old caravanserai from the 16th century is also worth seeing. Today it houses gift shops and hosts musical events.
Places To Visit in Marmaris: Dalyan River
You can take a boat tour along the Dalyan River and admire the beautiful nature of this region. Lycian rock tombs and theater ruins and the ruins of the ancient city of Kaunos near the river are worth seeing.
Selimiye
Selimiye, a 45-minute drive from Marmaris city center, is a bay where yachts and boats can take shelter, especially in bad weather. There is no strong wind here as slopes surround it on three sides.
The best part of this place is its very peaceful nature. In Selimiye, which can be reached on foot from every direction, you will see villages intertwined with nature, coves with beautiful beaches, and historic towns.
You can enjoy delicious meals at the restaurants in Selimiye, famous for its fish dishes. If you are going to the island by car, usually by boat, you can continue on the Datça Road and turn in the direction of Bozburun.
Bordubet Bay
Bordubet Bay in Hisarönü is famous for its nature. Bordubet, one of the last untouched bays, offers a peaceful atmosphere even in very cramped situations. Surrounded by lush pine trees, the bay has turquoise sea and golden sands. The approximately 1 km long bay is one of the popular destinations for boat trips.
Marmaris National Park
Marmaris National Park is approximately 6 km from the city. There you will find pure nature. You can explore the park on foot along the beautiful hiking trails or join a horse safari and experience nature differently. We would like to try the second one. Many picnic places are very popular with the local people, especially on weekends.
Ancient Places in Marmaris
Due to its geographical location, Marmaris has hosted many civilizations. You can see many ancient cities with a rich history dating back to very old years in the district.
You can also see the ancient cities of Hydra and Lryma on the Bozburun Peninsula, the ancient cities of Idyma and Kedrai in the Gulf of Gökova, and the ancient cities of Physkos in the Asartepe district of the city center.
There is a lot to do in this touristy popular part of the city. Some of these activities are boat trips, scuba diving, safaris, water parks, paragliding, flyboarding, hiking, and cycling. In Marmaris, you can easily find hotels suitable for all market segments, including bed and breakfast, ultra all-inclusive, all-inclusive, full board, half board, and all the concepts you want.