Have an excellent experience with the Cappadocia horse safari. With its magnificent nature, Cappadocia is one of the most important tourist centers in the world. Every year, tourists from many countries visit Turkey to see Cappadocia's mystical nature and atmosphere and return to their countries with pleasure.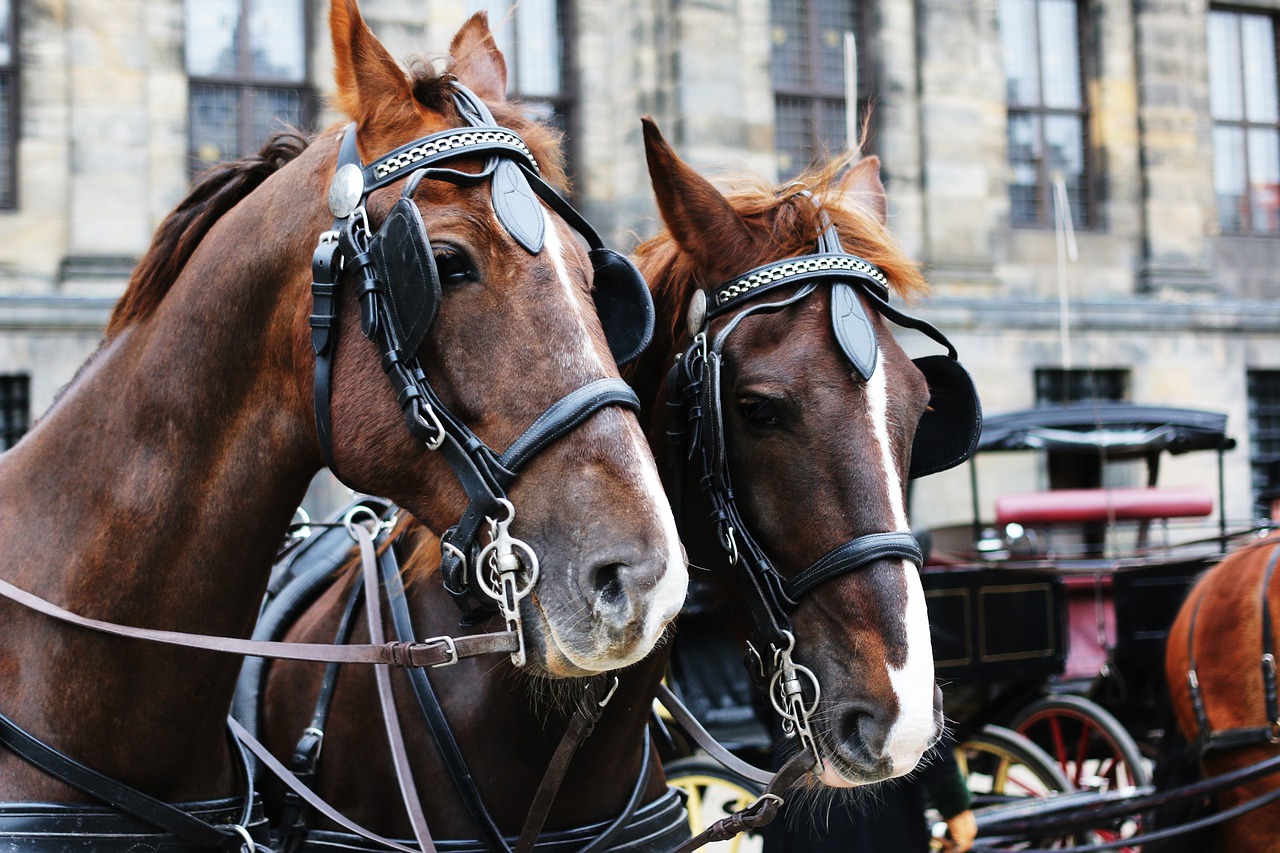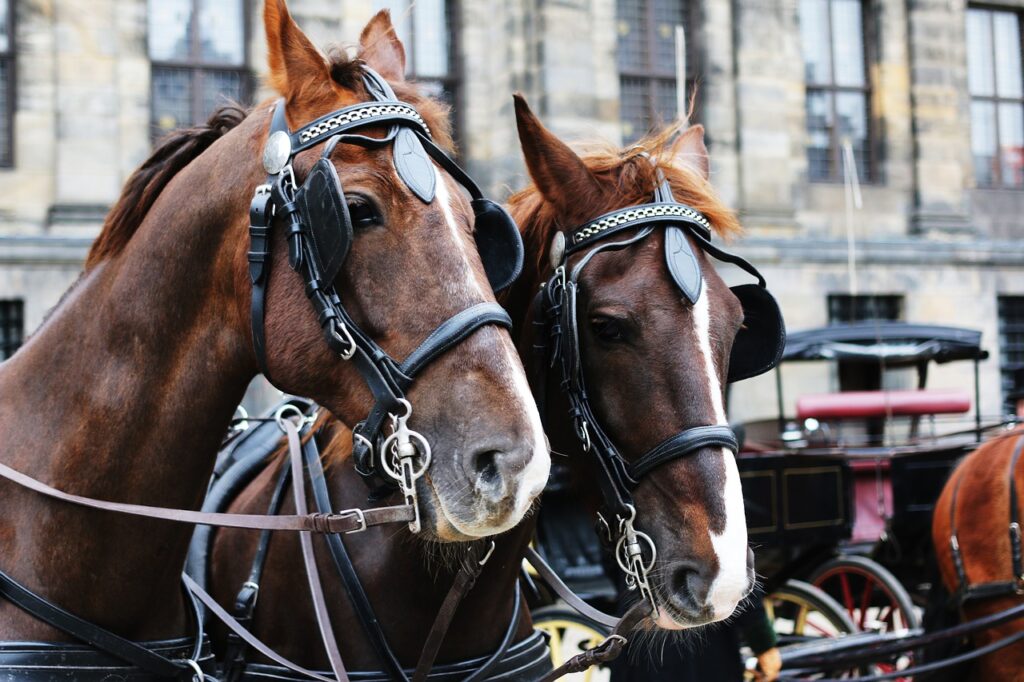 Getting to know this magnificent nature with Goreme horse safari tours is pleasurable and exciting. Therefore, the Cappadocia horse safari is one of the most popular activities in Cappadocia.
How Can You Join Cappadocia Horse Safari?
It's possible to ride a horse in the legendary valleys of Cappadocia, between fairy chimneys, around historical buildings, and in fragrant orchards. The region, which has a different beauty in the summer and winter, is visited more by tourists in spring. Horse farms and tourism agencies in the area organize Cappadocia horse safari tours and introduce tourists to the touristic places of Cappadocia.
If you want to explore Cappadocia on horseback, we recommend that you book the Red Valley Horse Safari in advance while planning your holiday.
If you've never ridden before and now think you can't ride, don't worry. Horses raised in horse farms that organize Cappadocia horse safari tours are bred for these tours. In addition, professional guides called local cowboys to accompany the time during the tour.
Before the tour, a short test drive is made at the farms. After this training, the tour starts, and you will be surprised that you can drive without difficulty. Your children can also join this tour with horses specially bred for your children.
Cappadocia Horse Safari Tours
This safari tours have several options. There're 4-hour and full-day tours and 1-2 hour tours. Generally, 4-hour or full-day Kizilcukur horse safaris are preferred. These tours are much more fun in terms of seeing more places and exploring places that cannot travel by car and organize at any time of the day. However, when Cappadocia's magnificent nature and mysterious atmosphere are fully revealed, sunrise and sunset times are the most demanded.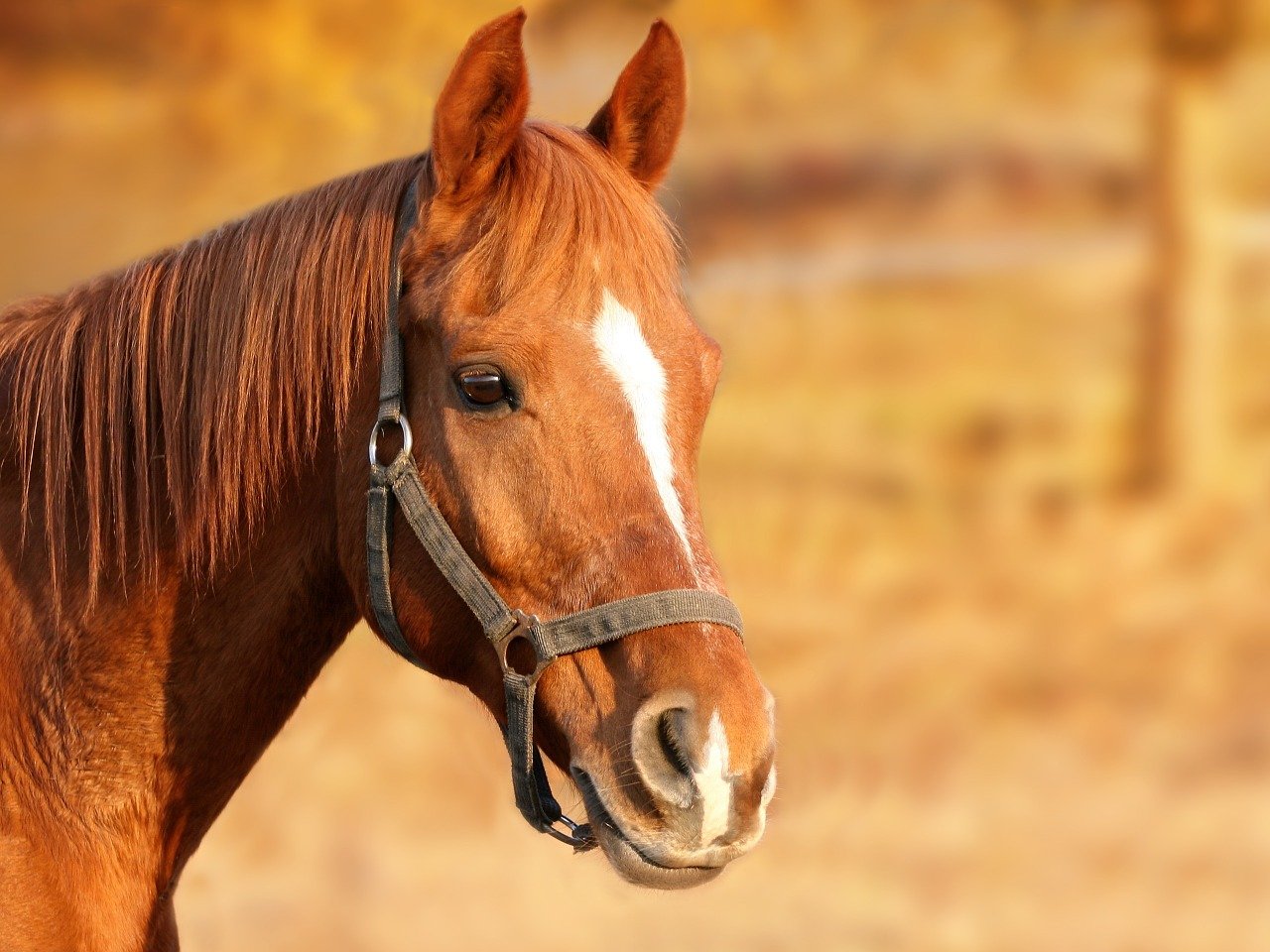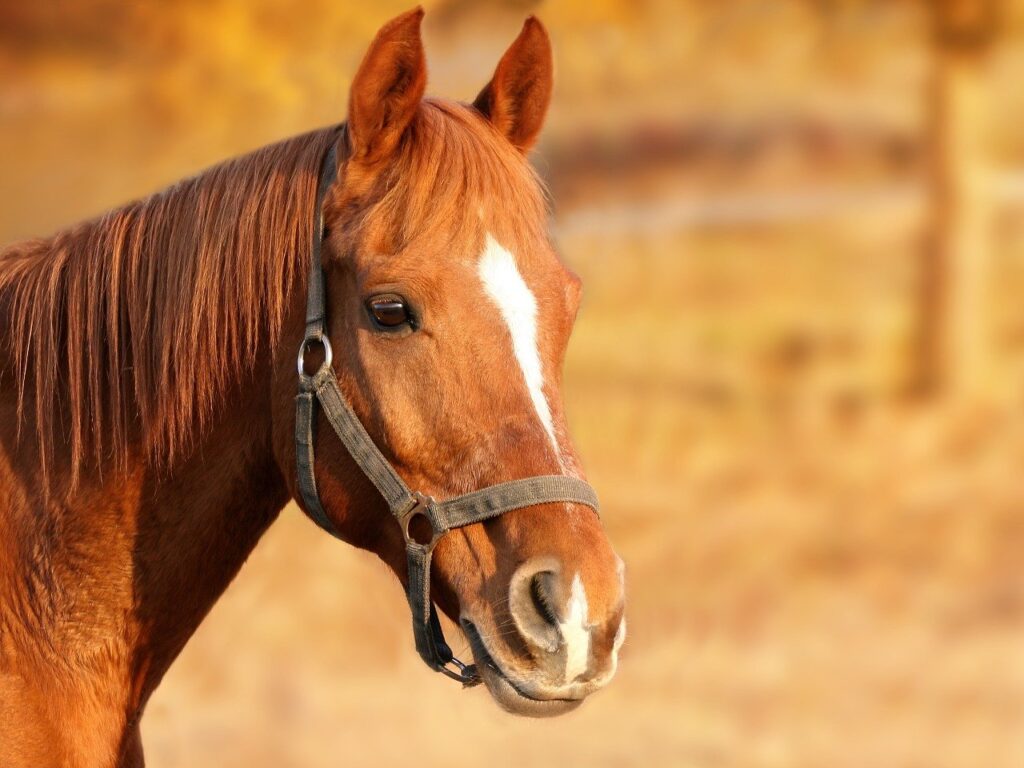 The magnificent painting created by the sun's rays on the earth amazes those who see it and fascinates them. For this reason, we recommend you to join the Cappadocia horse safari tour at sunrise or sunset, regardless of summer or winter.
People participating in Goreme horse safari tours are taken from their accommodation to the horse farms at least one hour before the time. At the end of the tour, everyone is dropped off at their accommodation via agencies or horse farms. This service is free.
Along the route of Cappadocia horse safari tours, some valleys are more beautiful than the others and worth seeing. The main ones are; Kiliclar Valley, Love Valley, Meskendir Valley, Kizilcukur Valley, Zemi Valley, Pigeon Valley, Pasabagi and Cavusin.
While you enjoy horseback riding among fairy chimneys of all sizes in magnificent nature, you will also witness the rich history of Cappadocia. Churches, chapels, rock tombs, pigeon nests, and houses carved into the rock will take you back to the oldest times in history.
When you join the Cappadocia horse safari tour in the early morning, this magnificent view is accompanied by colorful hot air balloons in the sky. You will inevitably feel like you're in a fairy tale. Half or full-day Goreme horse safari tour also includes a lunch break. Meals are included in the tour price and consumed in restaurants located at scenic spots. You will have the opportunity to take plenty of photos, and if you wish, you can take professional photo shoots. This service provides for a fee.
Cappadocia Horse Safari Costs
Cappadocia horse safari costs vary according to many different tourism companies. For example, 1-hour tours cost around €20 to €25. As the hour's increase, the prices increase. However, discounts are available for large groups. In addition, following the reservations and campaigns made in advance, you can carry out horse safari tours in the Goreme valleys at affordable prices.
We recommend including the Kizilvadi horse safari tour in your Cappadocia holiday plans. Many tour companies include the Goreme horse safari tour in their Cappadocia packages. If it isn't included in your tour package, you can take advantage of reservation opportunities by contacting horse farms or tourism agencies that organize horse safaris in Cappadocia.
It is a great pleasure and excitement to feel the mysterious atmosphere of Cappadocia and discover the beauties with the Cappadocia horse safari tour.
Where is the Best Place to Horse Ride?
One of the best places for horse riding or safari is definitely Cappadocia. Join the Cappadocia horse safari and enjoy the moment!
Which Country is Famous for Horses?
Turkey and Cappadocia are famous for their horses. The old name of Cappadocia is known as 'the land of beautiful horses.'
How much are Horse Riding Fees in Cappadocia?
Horse riding fees in Cappadocia vary according to many factors. Average prices range from €20 to €100.