The article discusses how to rent a car in Cappadocia on your own. Everything written is valid for Cappadocia and other cities, including Alanya, Fethiye, Kemer, Antalya, Bodrum, Marmaris, Izmir, Side, Belek, Ankara, and Istanbul.
If you want to rent a car in Cappadocia, we have to say that the best rental companies are in Nevsehir, not Goreme or Urgup.
Requirements for Renting a Car in Cappadocia
Driver's License: You need a regular driver's license in your country. The name and surname on the driver's license must be written in Latin. An international driver's license isn't required!
Age: Rentals often set the driver's age from 25 and charge a small surcharge if the driver is 21 to 24 years old.
International passport.
Coupon: In the case of online car rental in Turkey, a coupon (information about your reservation) will send to you by mail. This receipt must present to the company representative at the time of the rental agreement.
International Car Rental Companies in Cappadocia
The most predictable way to rent a car in Cappadocia is with well-known international agencies. These include Sixt, Hertz, Avis, Europcar, Budget, Dollar, Enterprise, Easirent, Thrifty, National, and Peugeot. They offer a wide range of good cars, open and well-functioning work with customers, and a vast network. They also have reliable insurance and the ability to pre-book online. But the service has a higher cost.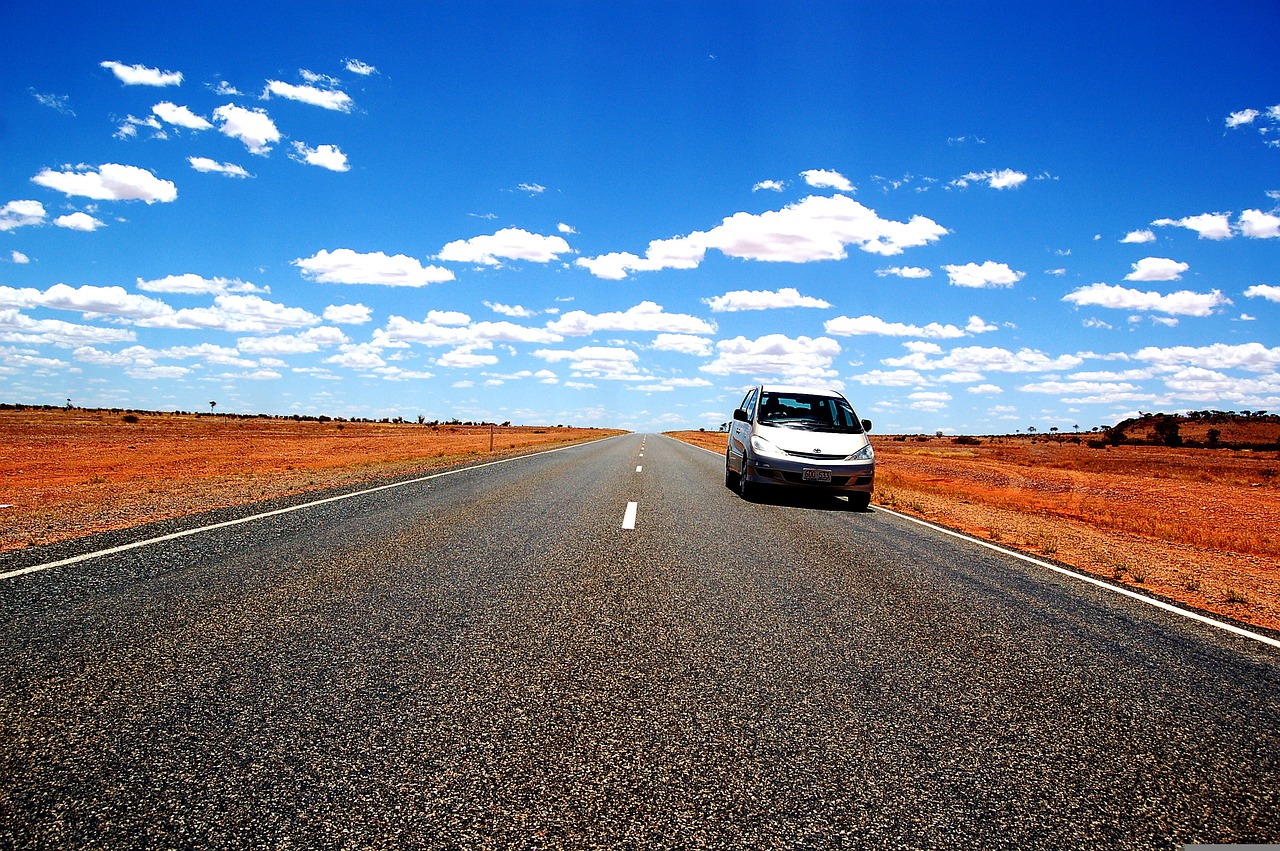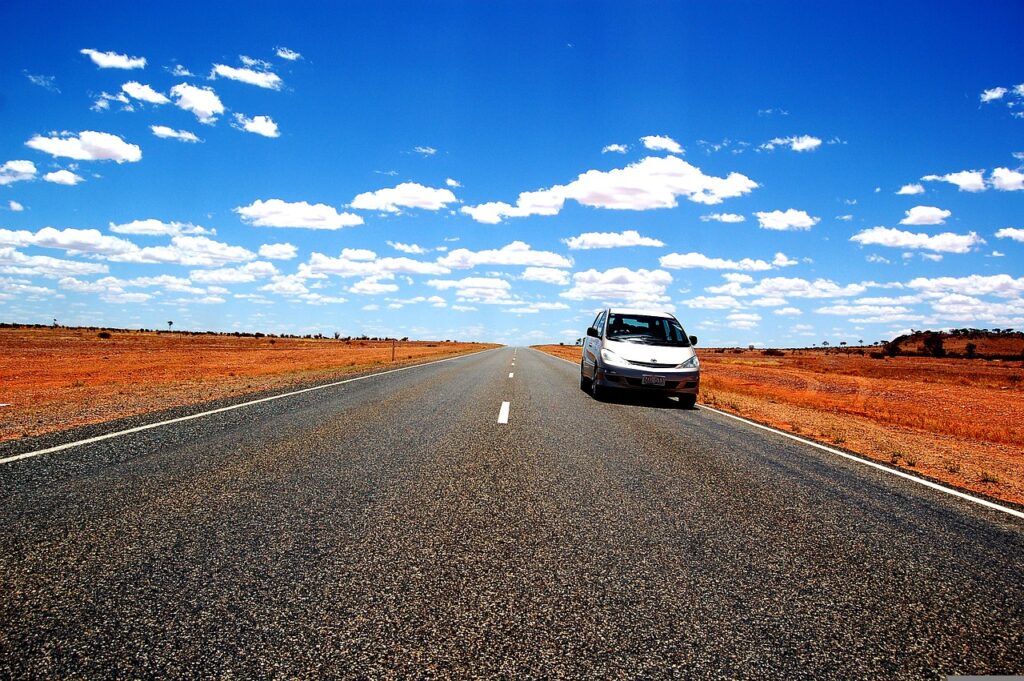 Search engines search and compare offers from various rental offices. They can immediately book and pay for the car, choose additional insurance if necessary, and order the vehicle to deliver to the hotel or the airport.
Cappadocia Local Car Rental Companies
Cappadocia's local car rental offices are different. There are tiny ones that don't even have their website. For example, a private owner may buy and lease 3-5 cars. Many vital players in the Cappadocia market allow you to book a car, get insurance, and have an extensive vehicle fleet, albeit in advance, over the internet.
The main advantage of these is the low price tag for car rental. But the main difference between local offices is the uncertain quality. On the one hand, this might work for you. For example, if you scratched the car slightly, then when it is delivered, they may ignore it.
On the other hand, it leads to the fact that instead of a reserved vehicle, you may offer a completely different car, which is of poor quality, has a dirty interior, and has an inoperative navigator.
Small offices may require you to leave your passport with them instead of a cash deposit. However, the most critical problem is the correct application of insurance. These can create severe difficulties in the event of theft or an accident.
Car Rental in Cappadocia Via Websites
You are looking for vehicles for the dates you want on aggregator sites. In season, try to call 2-4 weeks before the date of travel. Otherwise, there may be nothing in stock. Be careful; specify the delivery address after booking and payment if you want to pick up the car from the hotel or the airport.
Make a reservation and pay. You must remember that you are booking a car class and not a specific car brand. This means they can instantly give you a different brand's car, but its type will be the same or higher.
After payment, wait for the reservation to be confirmed. Then, after the reservation confirmation, you will receive a coupon. The coupon is a piece of information about your reservation.
If necessary, order delivery to a hotel or airport.
Finally, read and sign the contract, get the keys and start using the tool.
How to Rent a Car in Cappadocia?
Cappadocia rent a car is top-rated. You can rent a car from any company or contact us.
How Much Does a Rent a Car Cost in Cappadocia?
Rent a car cost in Cappadocia varies according to many factors. For example, the car model, location, and several days change the rent a car prices in Cappadocia.
What is the Deposit When Renting a Car in Cappadocia?
The world app allows you to leave a cash deposit for the car when renting a car. This pledge often refers to as a deposit.