Thanks to the Museum Pass Cappadocia, you can save a lot on museum tickets, which is especially important if you are traveling in Cappadocia on your own. In the Turkish sense, museums aren't only historical artifacts offered to the public but also protected nature parks and excavation sites of ancient cities.
When is It Profitable to Buy Museum Pass Cappadocia?
The cost of visiting different museums is different. If you see three or more museums on your own during your trip, you will make a high profit by subscribing to the Museum Pass Cappadocia.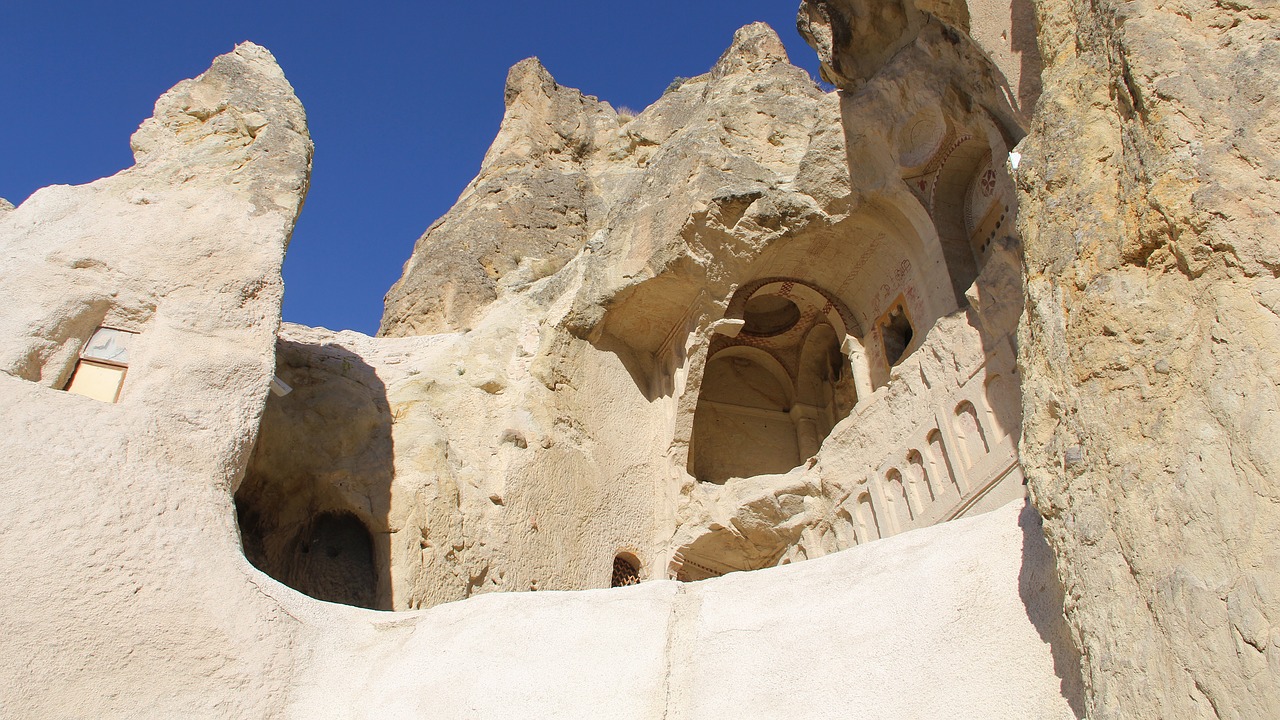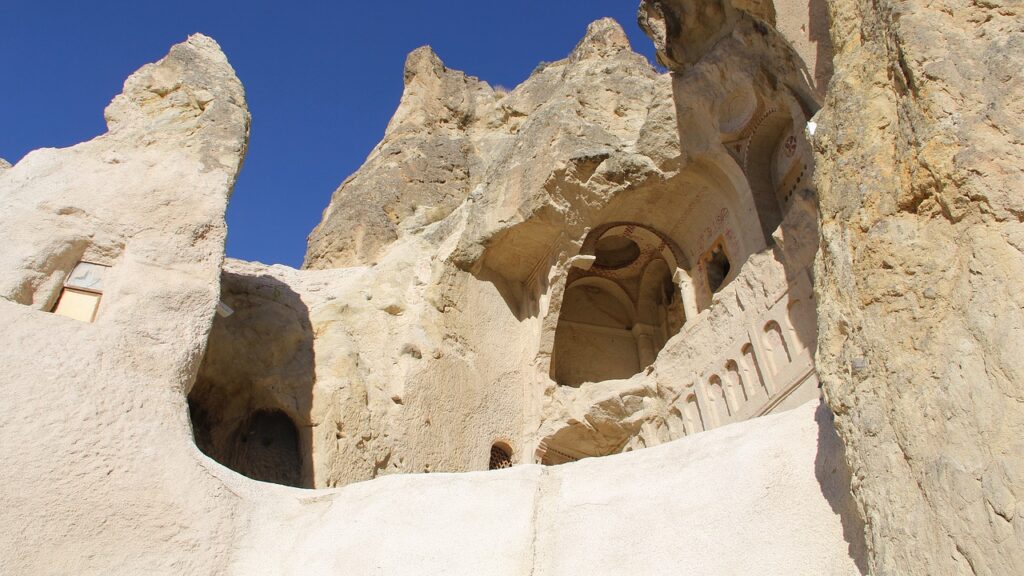 Think through your itinerary in advance to save as much as possible on museum tickets with the Museum Pass Cappadocia. Worth it!
What are the Advantages of Museum Pass Cappadocia?
You don't have to stand in line with the Museum Pass Cappadocia. This advantage is beneficial on hot summer days. For example, waiting lines for the best museums in Cappadocia usually start at 9 am. In Cappadocia, in the middle of summer, the temperature is below +35, and it is unbearable to queue at the cashier under the scorching sun.
You can go quickly without waiting in line if you have the Museum Pass Cappadocia. Simply contact the guards by showing them a map.
Another advantage of the Museum Pass Cappadocia is that you can visit unique museums and get discounts on souvenirs and shops. You can also benefit from discounts at some private museums and some shops in Turkey. The deal also applies to items in museum gift shops.
Which Museums are in Museum Pass?
It all depends on the type of card. Museum Pass offers discounts only in state museums! You can get significant discounts with the Museum Pass in many private museums in Turkey.
It is better to check on the Museum Pass official website which specific museums include in the cost of a particular card. Select the menu item from the site; there will be a list of museums available for free on the map, current price, and terms of use.
How does Museum Pass Cappadocia Work?
Everything is simple. You buy the Cappadocia Museum Pass from the box office of any state museum or equipped vending machines, skip all the lines, and go to the turnstile.
You or museum assistants put yours on the reader, you will greet by a female voice from a metal box, and you can enter. Note that you can only pass a turnstile once with anonymous cards! Every 15 minutes at most with personal cards!
Cards have limited validity. The card is valid for the specified days from the verification date.
Are There Discounts for Disabled and Elderly People?
Yes, the discount is valid everywhere, not just in state museums. If the cashier decides to give free tickets, if not, no. You don't need to present any certification; it will suffice to introduce yourself.
Museum Pass Cappadocia: 400 TL for 3 days
Get this card if you are going to visit Cappadocia. The price includes admission to the following museums:
How much is a Museum Card in Cappadocia?
The Museum Card price, valid for three days in Cappadocia, is 400 TL.
Is the Museum Pass Cappadocia Worth It?
Museum Pass Cappadocia is definitely worth it. Because this card will allow you to skip queues and pass straight through security with ease quickly, this saves you time. So be sure to consider this.
Where can I Buy the Museum Pass in Cappadocia?
There are three methods for purchasing the Cappadocia Museum Pass. You can buy it from the museum you visit for the first time. You can buy the online museum pass from the official museum pass Turkiye website. Finally, you can buy from Turkey museums application.