Camping in Cappadocia is very shocking for some. The thing is that Cappadocia is perceived as a resort by default for tourists, with a package that includes a hotel with an all-inclusive service system. But actually, Cappadocia is a perfect place for independent travel, including tents. Many foreign backpackers and self-propelled travelers evidence this.
Also, Cappadocia is incredible for hitchhiking. In this context, we will give you information about camping in Cappadocia. Keep reading!
Camping in Cappadocia: How to Choose a Tent and Where to Set Up?
Which tent should you choose for Cappadocia? The most important feature to consider is that in Cappadocia, you will not always be able to put the tent on the ground (sometimes it will be asphalt or stone), so you will not be able to stick the pegs. Therefore, we recommend buying a bow tent, which is one hemisphere. It can be placed without tension, seamlessly placed on sand or stone.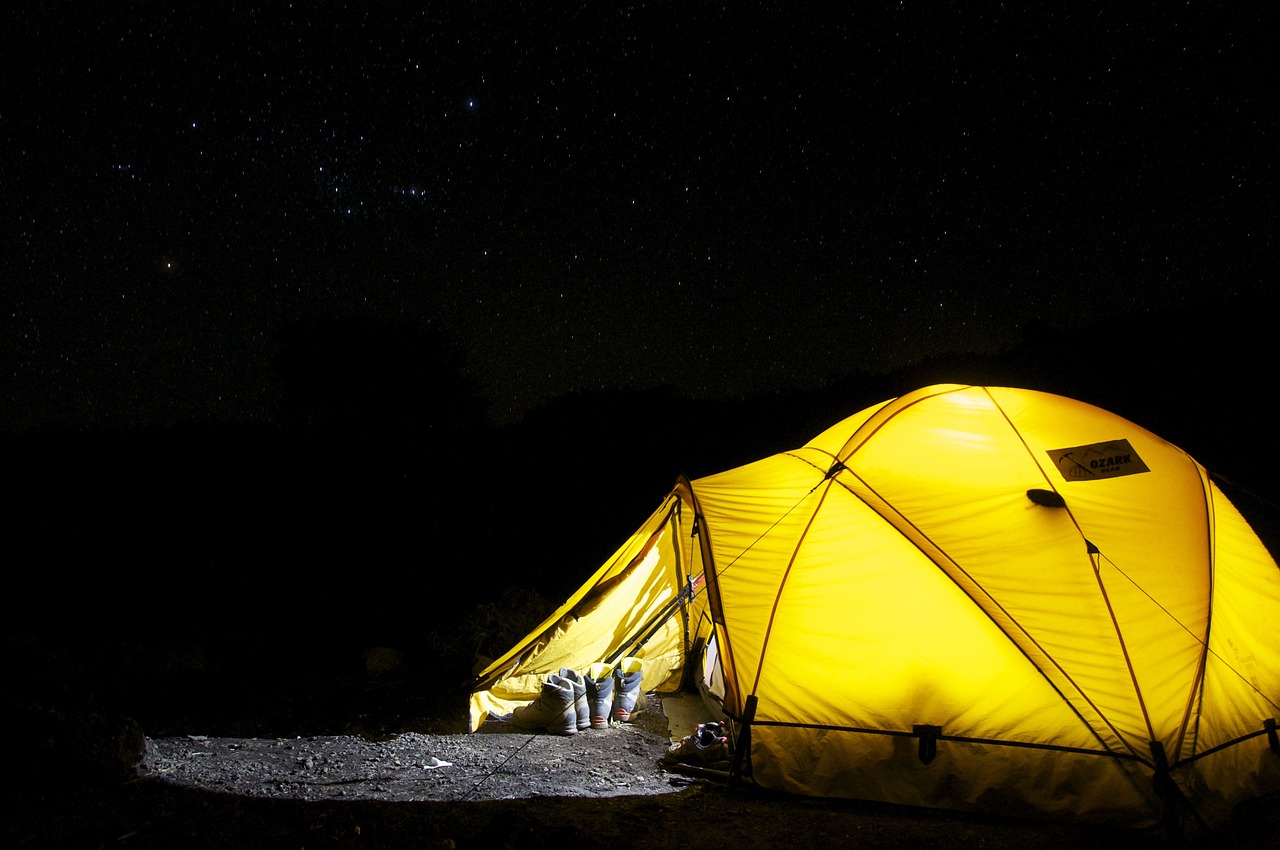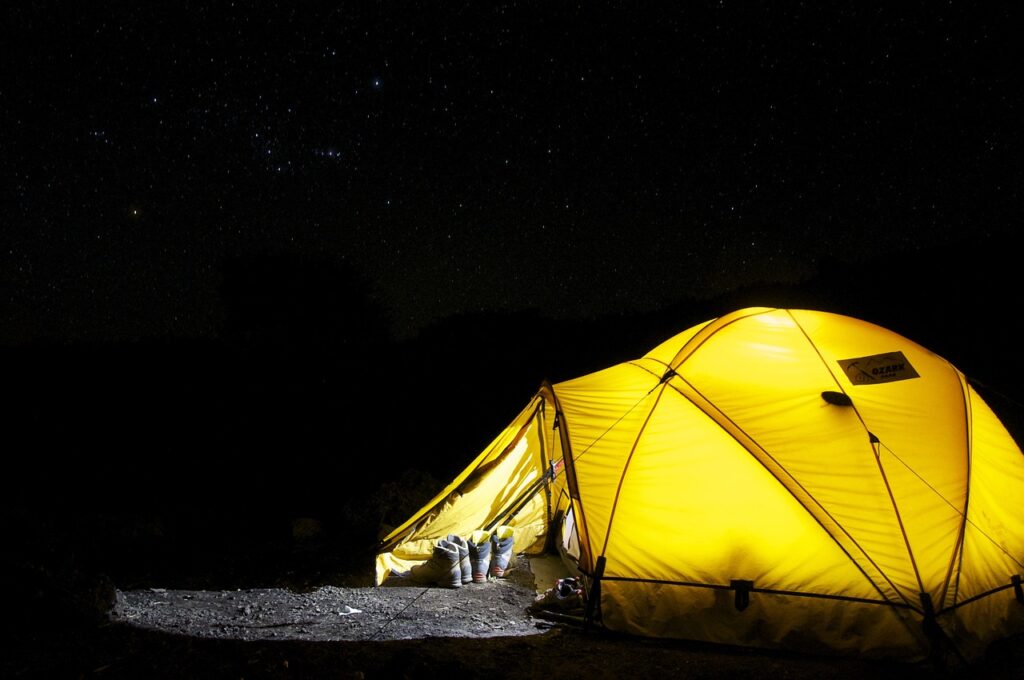 You can choose places where many people camp. On average, a place for a tent in a best camping area in Cappadocia costs around €2 to €10 per night. The advantages of camping are apparent. There is security, a place for a shower, toilet, and barbecue, and the ability to leave things and go to the beach or on a trip; there is an advantage in communication with such travelers. The downside is that the campground still has to be found and isn't free.
You can pitch tents at large gas stations, where truck drivers usually spend the night. In such places, as a rule, there is a cafe, shop, shower, toilet, a mosque (a small mosque), and sometimes a car shop. You can ask permission from someone at the gas station.
Where should not Tent Be Set Up in Cappadocia?
It is officially forbidden to set up tents and light fires in national parks such as Goreme Open Air Museum in Cappadocia. On a good note, the police may catch you and force you to leave the park. But in reality, tourists set up tents just to hide well.
They even spend the night in cave houses excavated hundreds of years ago in Cappadocia. It is still not allowed to spend the night in the ruins of ancient castles, cities, and other similar areas.
What are the Difficulties of Camping in Cappadocia?
Check out the challenges of camping in Cappadocia in general:
Fencing: All good places for an overnight stay in Cappadocia are closed with chain nets: Fields, slopes, and fields along the road. This network is challenging to enter.
Mountains: Sometimes, finding flat terrain to camp isn't easy. There are cases when night captures an area next to the road, where there is a cliff on one side and a fenced area with a chain link net on the other. You must walk a lot until you find a suitable place for a tent.
Dogs: These animals help shepherds look after the sheep, guard the homes, and sometimes thaw. It isn't uncommon to encounter them on hiking trails or to see their footprints, for example, in Cappadocia. Dogs in Cappadocia are generally quite large, and we do not recommend testing them for goodwill.
Where to Camp in Cappadocia?
You can choose any place except the prohibited areas for best camping in Cappadocia.
What are the Free Camping Areas in Cappadocia?
What are the Paid Camping Areas in Cappadocia?
Among the
paid camping areas in Cappadocia
, there are camping areas such as
Avanos
Ada Camping, Goreme Camping Aquapark, Panorama Camping, Kaya Camping, Dilek Camping, and Ihlara Valley.